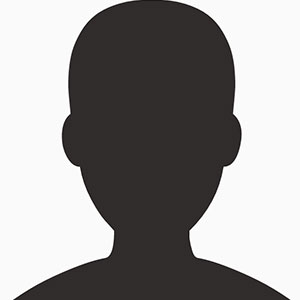 Frank Russo
Generate and Nurture Leads Using Online Marketing
June 1, 2014
Manufacturers look at more than just price when rethinking production locations and supply-chain options. They also consider total cost of manufacturing, including time to market, minimizing inventories, product differentiation and supply-chain response. These factors, coupled with abundant, low-cost U.S. energy, indicate that manufacturing and sourcing in the United States makes good economic sense for foreign and U.S. businesses.
Repeated surveys by Boston Consulting Group (BCG), MIT Supply Chain Forum, Deloitte and others consistently show a sizable and growing percentage of companies deciding to reshore at least some of their production and sourcing. According to BCG, the share of executives planning to reshore or considering reshoring climbed to 54 percent in 2014, compared to 37 percent in 2012.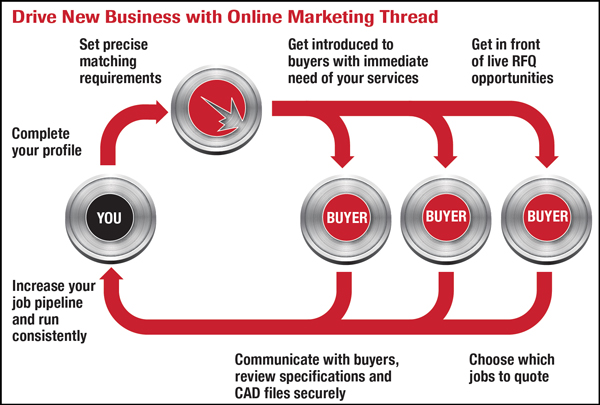 Reasons companies are expanding U.S. sourcing:
• Leaner supply chains as production moves closer to customers.
• Greater ability to adapt supply chains due to variable demand.
• Manufacturing in close proximity to engineering sparks greater innovation.
• U.S. manufacturing saves on transportation costs to North American consumers.
• U.S. manufacturers are held to a higher standard of safety and quality control.
• Many U.S. consumers prefer American-made products.
Capturing New Leads
As reshoring and foreign investment gain momentum and companies expand their U.S. supplier network, metalformers must position themselves to take advantage. Here are five steps to generate leads and position your company to land new business opportunities.