Markforged Releases Cloud-Based Software to Scale AM
October 13, 2021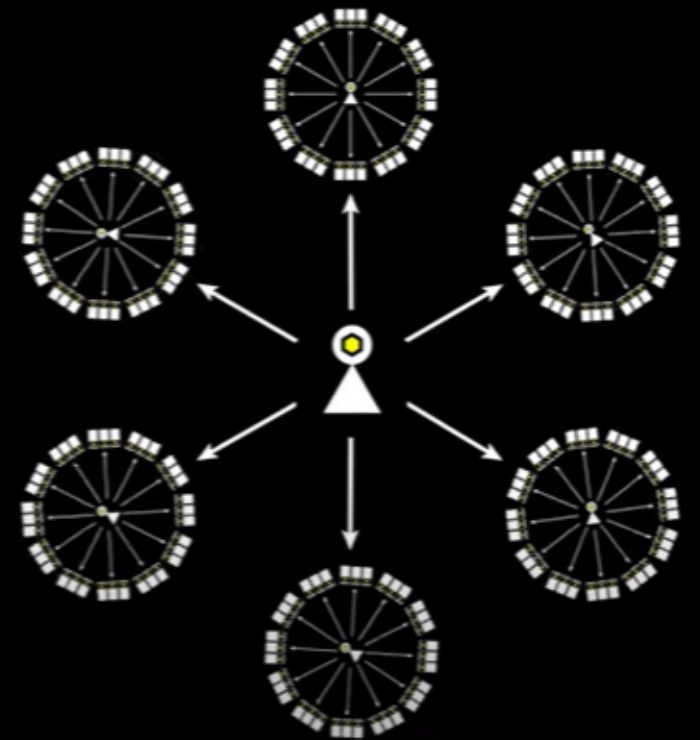 At RAPID + TCT…Markforged unveiled Eiger Fleet, a cloud-based software solution designed to accelerate the adoption of additive manufacturing (AM) operations at scale. Eiger Fleet helps to transform AM from a small-scale operation to a large globally-connected, distributed manufacturing fleet by giving organizations a secure, cloud-connected and centralized source of control over their Markforged 3D printers, users and part production, according to company officials. The software is available worldwide as a paid subscription on all Markforged printers.
The newest addition to the Markforged Eiger software portfolio, Eiger Fleet enables manufacturers to adopt AM technologies into their more traditional workflows—helping automate business processes through integrations with a company's existing enterprise systems to expand access to the Markforged Digital Forge (a software platform that interconnects all Markforged systems) across their entire business. For organizations looking to scale their AM capabilities, Eiger Fleet offers enterprise-level features to manage users, devices and data, reportedly with greater control and efficiency to print parts on demand at the point of need.
Vestas Wind Systems A/S uses Eiger Fleet to manage the production of parts and tools on Markforged 3D printers for the company's global fleet of wind turbines.
"Over the past several years, direct digital manufacturing has evolved at Vestas to connect our factories around the world to support agile production of parts and tools on demand," says Jeremy Haight, principal engineer for industrial automation and AM at Vestas. "We depend on the Markforged platform with Eiger Fleet and Blacksmith (Desktop Metal's artificial-intelligence-based adaptive manufacturing platform that connects part design, production and inspection) to provide the centralized control, enterprise resource planning, asset management, and other system integration and print analysis for industrial-grade AM that our global business needs."