Hot off the Press
New Website and Logo for Shop Floor Automations
Thursday, January 11, 2018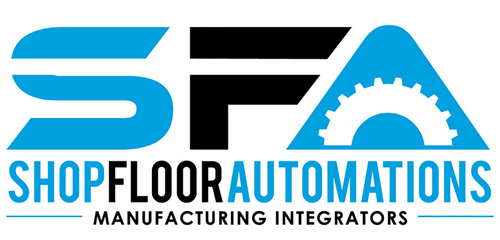 Shop Floor Automations, La Mesa, CA, a manufacturing integrator, announced its new website and logo as part of its 20th anniversary. The company specializes in assisting manufacturers to increase productivity. Solutions offered include: DNC software, machine monitoring, production scheduling, improving legacy machines and replacing old media, on-site service from technicians.
For more,
vwww.shopfloorautomations.com
---
Reader Comments
There are no comments posted at this time.
Visit Our Sponsors