Scott Taylor Joins MC Machinery's Consumables Product Group
April 26, 2021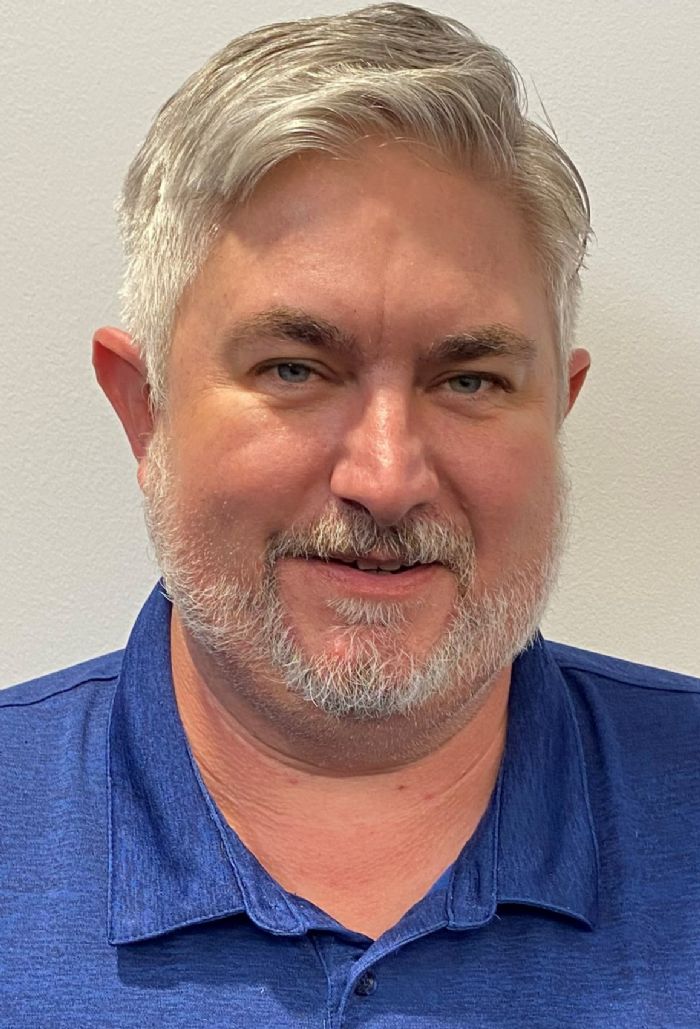 Scott Taylor has joined MC Machinery's Consumables Product Group (CPG) as southeast regional sales manager for laser consumables. Taylor has more than 20 years of experience in the manufacturing industry, including OEM product development and sheet metal fabrication.
Based in Greenville, S.C., Taylor will serve customers in South Carolina, North Carolina, Georgia, Florida, Alabama, Arkansas, Louisiana, Mississippi and Texas.
CPG offers OEM laser consumables including nozzles, optics, electrodes and mirrors.
See also: MC Machinery Systems
Technologies: Cutting