S&P Global Mobility Light-Vehicle Forecast: A Cautious Recovery
January 3, 2023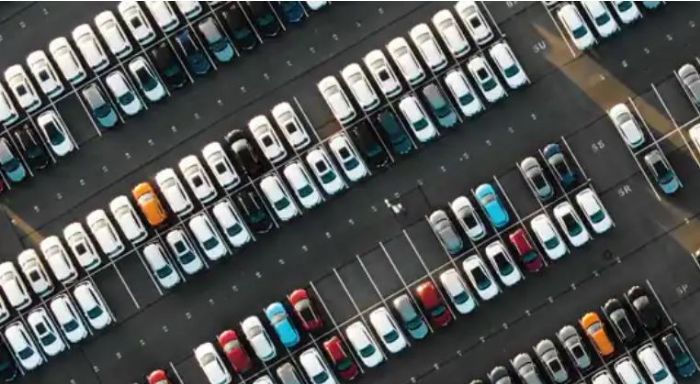 "The longer the supply squeeze lasts, the more potential there is for lost or destroyed demand."
So goes the year-end forecast from S&P Global Mobility, which predicts that global new light-vehicle sales will reach nearly 83.6 million units in 2023, a 5.6-percent increase year-over-year.
"The auto industry continues to navigate supply-chain challenges while confronted by several markets facing deteriorating economic conditions and fading pent-up demand," the forecast notes. "As semiconductor availability plays out, demand destruction is expected to take a more fundamental role in 2023, impacting production and the inventory restocking cycle."
Full-year 2022 light-vehicle sales--projected to reach nearly 79.2 million units by S&P Global Mobility--represent a 1.3-percent decline from 2021 levels.