Harry Moser Inducted to Association for Manufacturing Excellence Hall of Fame
November 17, 2021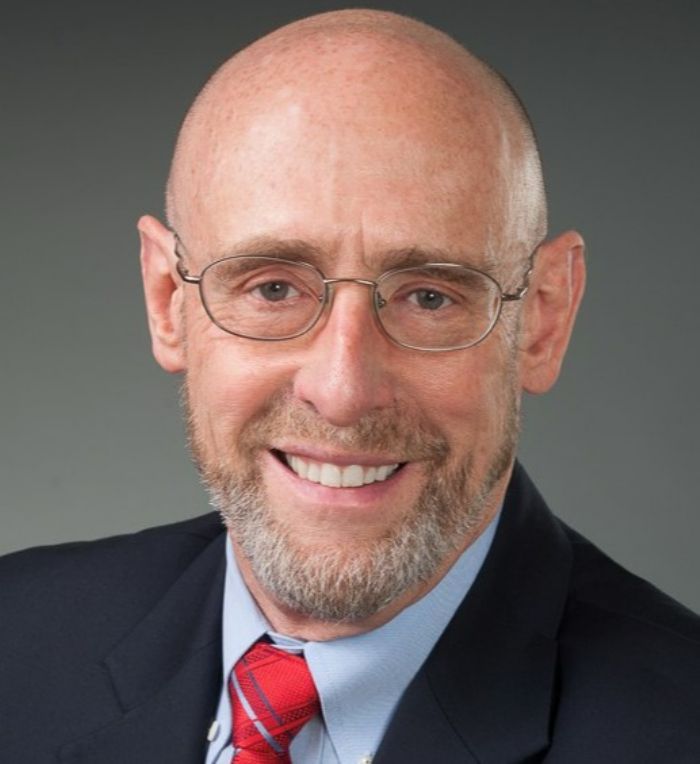 The Association for Manufacturing Excellence (AME) has inducted Harry Moser, president of the Reshoring Initiative, into the AME Hall of Fame, which recognizes industry thought leaders and influencers who support the values, principles and practices found within leading enterprise excellence organizations. The nomination criteria include the significance of an individual's contributions to the growth of enterprise excellence within the lean, continuous improvement community.
"Lean/continuous improvement are keys to making U.S. manufacturing competitive enough to accelerate reshoring," says Moser. "To paraphrase (other Hall of Fame members) Edwards Deming, Jim Womack and John Shook, one needed improvement is for companies to stop sourcing on the basis of price and instead, minimize total cost."
Moser founded the Reshoring Initiative after working for machine tool supplier GF AgieCharmilles, starting as president in 1985 and retiring in 2010 as chairman emeritus. Amongst the numerous awards he's earned, and recognition gained, he most recently was recognized by Sue Helper, then Commerce Department chief economist, as the driving force in founding the reshoring trend and named to the Commerce Department Investment Advisory Council in August 2019.
See also: Reshoring Initiative
Technologies: Management