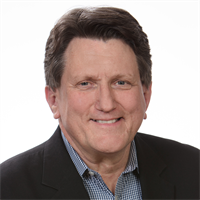 Louis Columbus
Managing Pricing During Supply-Chain Uncertainty
November 1, 2022
As supply chains become more unpredictable, the more challenging it becomes to manage pricing. No one understands this more than metal formers and fabricators. Hot-rolled coil steel prices have soared by 30 percent or more in recent months. Before the latest price increases, the largest price variances had been minimal. However, many metal formers say they've experienced as much as six-fold increases in pricing variances.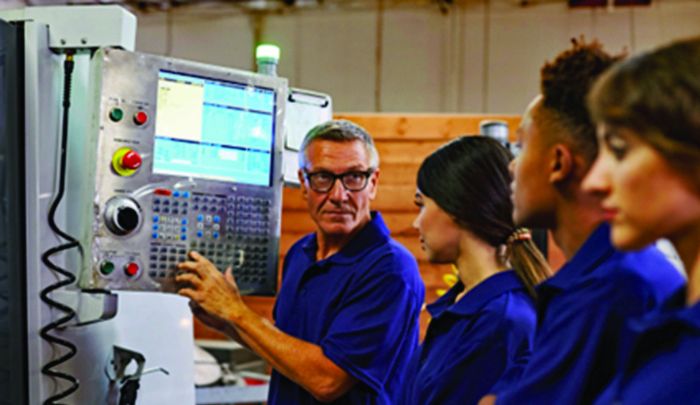 As a result, metal formers must negotiate raw-material price variability into their production contracts on every order, even as they see price increases of more than 200 percent for steel, 60 percent for aluminum and 20 percent for copper. Lead times also have climbed, with steel mills considering allocations into 2023.
Metal formers say that inventories are the "shock absorbers" they need to lessen the immediate impact of fast-rising and unpredictable prices. However, they can face severe pressure to manage inventory levels, costs and pricing in real time, which requires optimum visibility and control across raw materials, work in progress and finished goods inventory as they strive to manage their businesses. At the same time, metal formers must receive alerts on price variances and adjust pricing in real time across work in progress and finished goods, while updating their customers to align the business with rapidly changing prices.
How Metal Formers Can Stay Ahead of Pricing
Metal formers and fabricators say they face a much more competitive, fluid real-time environment than any previous year. As a result, they're more closely tracking customer orders, monitoring pipelines with weekly calls to customers to confirm orders, and fine-tuning demand forecasts. They also are balancing the timing of receipts and often deciding when to swap out high-priced materials for even higher-priced materials that have better availability.
While all metal formers face unique challenges in managing fast-rising raw-material costs and gaining enough visibility into future orders to plan production, those successfully doing so share a common strength: the decision to become transparent with customers on their costs and pricing. For example, a recent industry conference featured a panel of CFOs who advised manufacturers in the audience to create and adopt indexes that explain price increases and require their vendors to do the same.