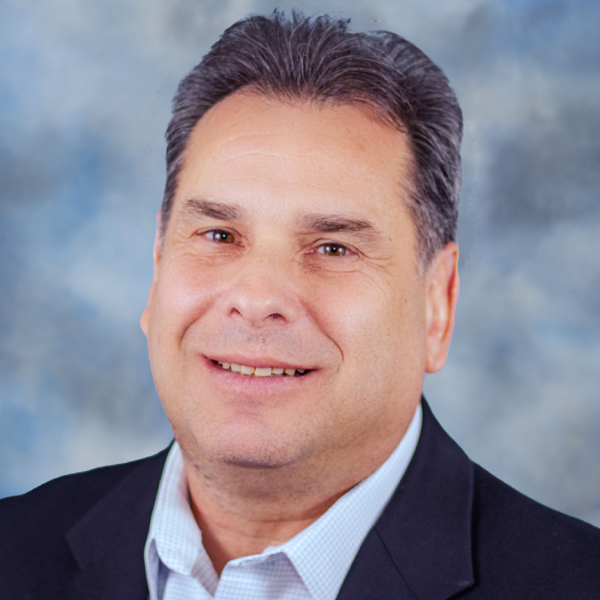 Brad Kuvin
Perspectives on Business Management with Jeff Sotok, Executive VP of Global Operations, Trans-Matic
March 3, 2022
Welcome to MetalForming magazine's monthly Q&A sessions with executives at metal stamping and fabricating companies. With each article we'll provide an inside look at their management philosophies, share their daily challenges and how they face them, and offer additional insights. We hope that you find these interviews useful and can take away some ideas to use in your own company.
Want to be interviewed for this column? Email editorial director Brad Kuvin, bkuvin@pma.org.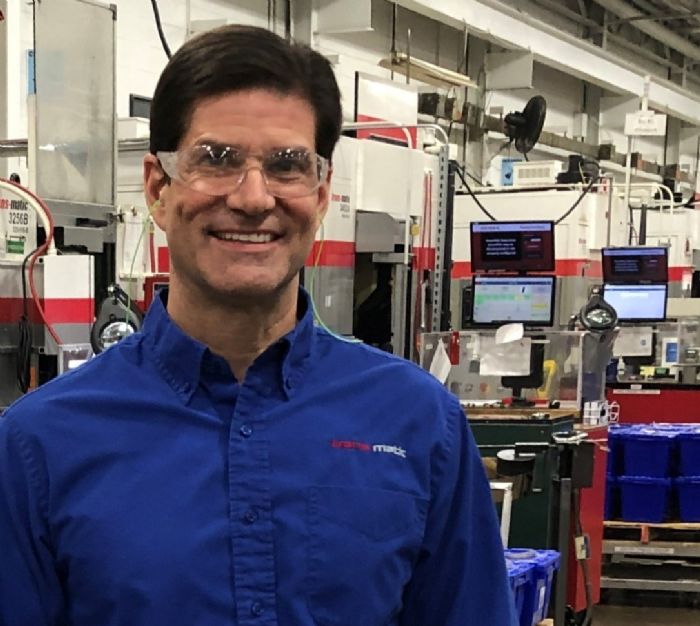 This month we invite Jeff Sotok, executive vice president of global operations at Trans-Matic, to share his insights. Based in Holland, MI, Trans-Matic was the first deep-draw metal stamping company in western Michigan. Today, with additional plants in China and Mexico, it operates high-speed transfer presses from 5 to 600-ton capacity.
"We have aligned the global organization to pursue a couple of ideas, one being investigating various Industry 4.0 disciplines to help improve our performance," says Sotok. "We worked hard when developing our 2022 strategic plan to illuminate the 'what' and the 'why' of what we want to accomplish, and we also have engaged more people throughout the organization than ever in terms of determining and then executing the 'how.'"