Precision Metalforming Association Hires Workforce Development Director
June 2, 2022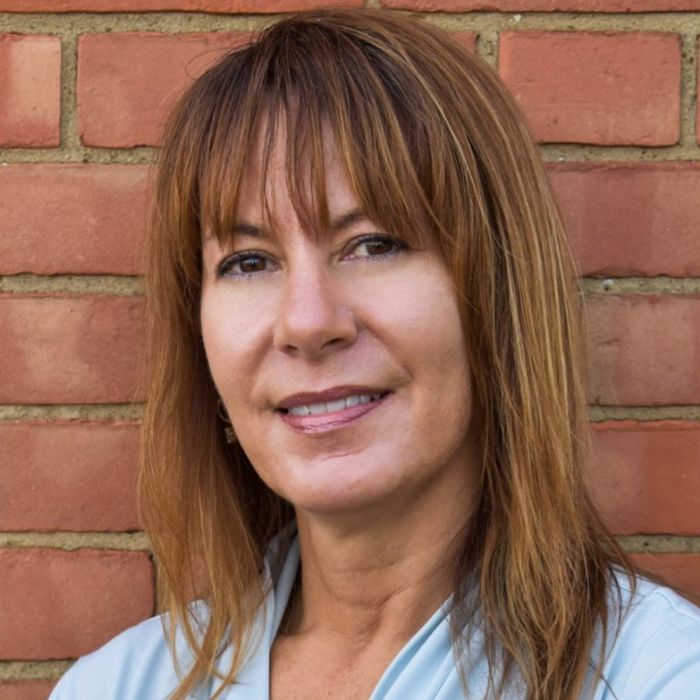 The Precision Metalforming Association (PMA) has hired Connie King as its new workforce development director. She will manage the overall strategic direction of PMA's workforce development initiatives; enhance its METALFORM EDU online training platform; and collaborate with PMA member companies, educational institutions and workforce development champions at all levels of government to promote careers in manufacturing, and to educate and advance the manufacturing workforce of tomorrow.
"The recruitment, training and retention of workers is our members' top priority," says PMA President David Klotz. "We are thrilled to bring Connie on board to lead our workforce development efforts and grow this team, continue to increase awareness about metal forming careers, and develop training programs to build a high-caliber skilled workforce."
Prior to joining PMA, King served as the director of professional development for Baldwin Wallace University, where she created and delivered original, competency-based learning programs for external organizations and the university.
See also: Precision Metalforming Association
Technologies: Management