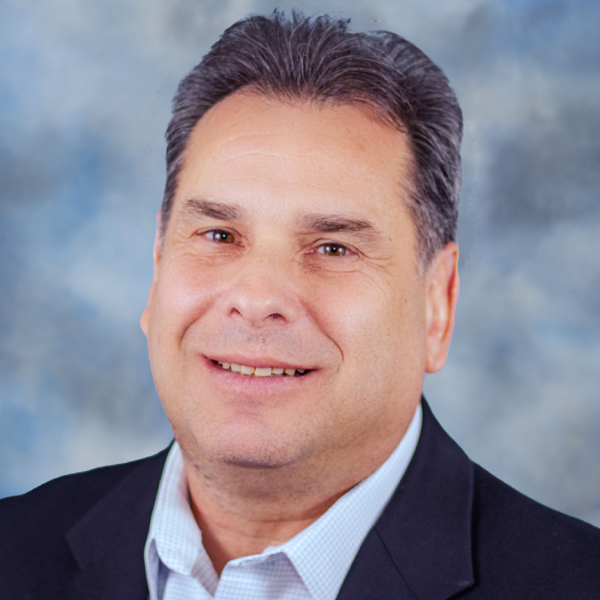 Brad Kuvin
The Only Constant is Change
January 26, 2022
In life and in business, it's important to not fear change and the unknown—especially when it's inevitable—but rather to embrace it and make thoughtful choices to successfully adapt.
What changes are coming? The recently released KPMG 2021 Global Automotive Executive Survey foretells greater investments in autonomous/connected vehicles, advanced digital technologies, battery manufacturing and recyclability, and contract manufacturing.
"KPMG believes that many automakers and suppliers not only will divest nonstrategic assets and raise cash to invest in new technologies, but also partake in unprecedented M&A activity in the next 3 yr.," reads the report summary. "Automakers need to rebuild their competitive advantages in areas of digital customer transformation, supply chain, sustainability and autonomous/connected vehicles."
Specifically, the survey finds 85 percent of automotive executives considering new investments, acquisitions and partnerships in new-technology companies. To generate the needed cash, 75 percent say they are "moderately to extremely likely" to divest non-strategic parts of their businesses.
Of no real surprise, executives say that their greatest concern lies with the supply chain, and near-term availability and price of commodities and labor. More than 70 percent of U.S. executives are "very or extremely concerned" about labor shortages, and more than half expect to exert more control of the supply chain. Nearly two-thirds say that it is "very or extremely important" to make direct investments in suppliers.
When it comes to R&D initiatives, lightweighting surprisingly sits low on the totem pole for surveyed executives. Emphasis has shifted noticeably to developing new powertrain technologies and advanced autonomous-vehicle hardware and software.