Automated Employee-Scheduling Software
March 24, 2023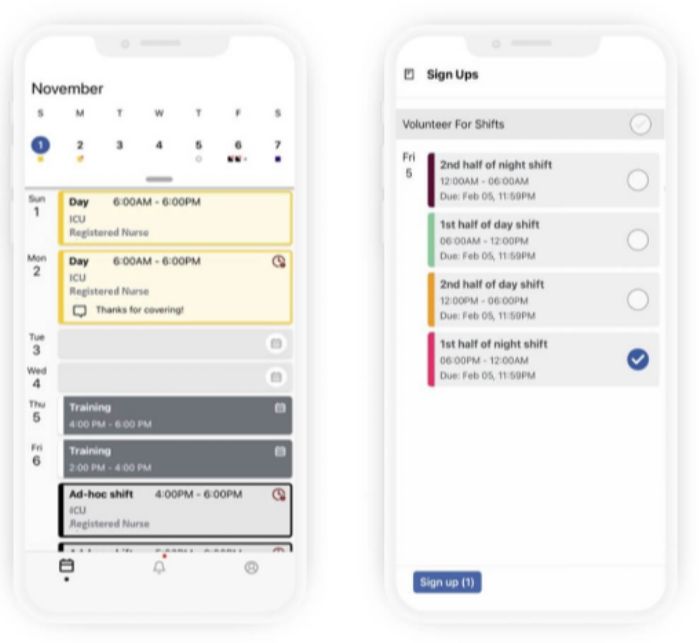 Shiftboard employee-scheduling software reportedly enables manufacturers to maximize scheduling efficiency with tailor-fit automation, thus creating more coverage possibilities with limited labor resources and gaining the ability to attract and retain workers by creating flexible, fair and transparent schedules.
Configurable automation via the software mirrors each plant and unit's operation, allowing for support of industry-specific scenarios such as production-line changes, job rotations, emergency-response-team assignments and turnarounds, according to Shiftboard officials. Users can automate scheduling steps to match internal procedures and union agreements; generate schedules for operation areas, crew and shift-pattern structures; and auto-block violations of employment laws, union contracts, fatigue rules and internal policies. Intelligent scheduling suggestions are powered by a robust optimization engine.
The software reportedly offers the ability to track and accommodate employee schedule preferences, and allows eligible workers to volunteer, pick up, trade or decline new shifts on demand. And, it distributes overtime fairly based on overtime balance, seniority, job classification, shift refusal history, etc., according to company officials, while offering employees secure web and mobile access to check schedules, pick up shifts, request leave and more.
See also: Shiftboard
Technologies: Management