ERP and Other Business-Management Software for Manufacturers
December 9, 2022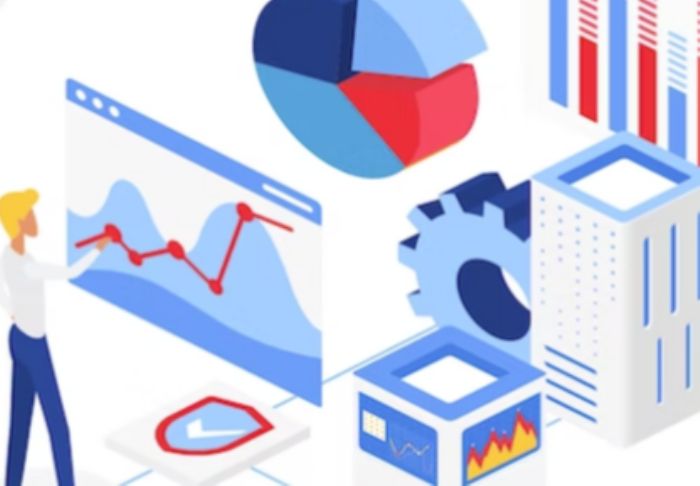 At FABTECH…ECI displayed its business-management software, including the Deacom enterprise resource planning (ERP) solution for process manufacturers and distributors. ECI announced that Deacom recently had successfully completed the Technology Evaluation Centers certification program for the fourth time. An analysis conducted by TEC found that Deacom ERP is best-suited for process manufacturing and distribution companies with revenues ranging from $50 million to $1 billion and can scale to accommodate the needs of larger enterprises, ECI reports. The TEC Certification Report also found that Deacom ERP is dominant in five of the seven most common ERP modules for process-manufacturing solutions, including Process Manufacturing Management, Product Technology and Quality Management.
ECI also detailed visitors on the extension of its strategic partnership with Paperless Parts, a provider of estimating and quoting software for job shops and contract manufacturers, and on a new integration between ECI's JobBoss2 manufacturing-specific ERP platform and the Paperless Parts quoting platform.
See also: ECI Software Solutions, Inc.
Technologies: Management