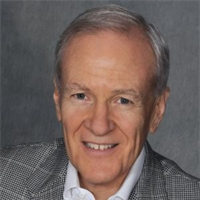 Jeff Carr
Five Guidelines for Business-Process Improvement with ERP
September 1, 2015
Modern ERP systems can play a large and valuable role in meeting performance-improvement goals, from facilitating automation to reducing cycle time to streamlining business processes. However, the key driver to an ERP system being seamlessly integrated into a business's operations and maintaining year-over-year value and return on investment is an ERP project that is properly planned, justified financially and accepted by personnel.
The following five points provide guidance to manufacturing companies seeking continuous business process improvement (BPI), while embarking on an ERP selection and implementation project.
Who Occupies the Driver's Seat?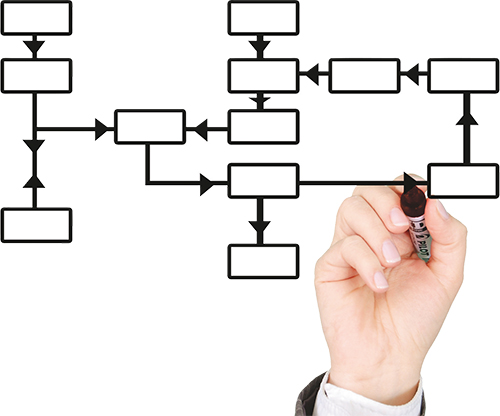 Once an organization has formed a team to lead its BPI-planning process, who serves as the owner? While the makeup of core team members is important, the team must be led by a manager who serves as the chief process officer (CPO).
The CPO (often but not necessarily the chief information officer) leads the team of process owners (POs) in identifying all of the business processes in the enterprise impacted by an ERP solution. He solicits input from the POs, by function within the company. When a designated CPO directs the initiative, the ERP selection and implementation processes tend to run more smoothly—contingent on the CPO selected.
The most effective CPO understands the complete operation by department and business-process flow. He must be able to gather and understand functional data, as well as synthesize and analyze reports coming from sales, shopfloor data collection, inventory, accounting, quality and other areas.
Documenting the Current State
With the CPO in place and driving the ERP selection and implementation project, documenting the current state becomes job one. Business processes evolve over time and can pass from one person to another with minimal documentation, rather than from a conscious effort to constantly reexamine and improve processes based on their strategic value. Fortunately, an ERP project provides the perfect opportunity to document the current state.
Current-state documentation helps teams determine ways to use best practices built into an ERP system to streamline and improve each process. The BPI team analyzes each process and develops a process flow with the inputs, processes and outputs documented. As a bonus, the process flow becomes an excellent tool for identifying process waste.
A shared view of the current state lets the team recognize any problems that exist. Many senior executives might not realize the extent of waste, but once a current-state map visually defines the processes, those issues see the light of day and the "aha" moment occurs.
Time to Educate Business-Process Owners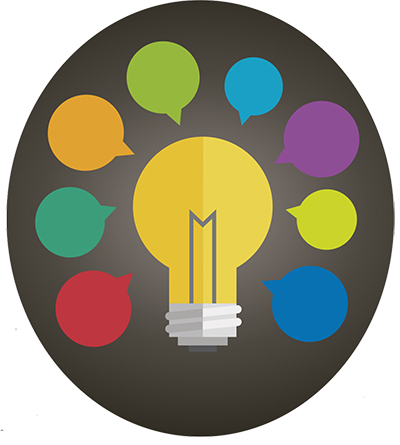 Many users in a manufacturing company may not be well-versed in current best practices. They know very well, however, their current system or may recall some capabilities from a past position. Once the current state is reviewed and documented, companies must educate their business-process owners on what is possible with current, state-of-the-art ERP systems.
Many managers may be tempted to jump over education and head directly for the future state. However, taking time to plan an education curriculum that involves industry analysts and ERP vendors/experts will help a team understand what's possible and broaden the team's perspective on proven best practices. Through this education, the BPI team will begin to identify possible cures to the wasted processes, redundant data, and unnecessary manual steps uncovered by the current-state mapping and documentation exercise.
A manufacturing company cannot design or execute a future state without a comprehensive, strategic approach to education.