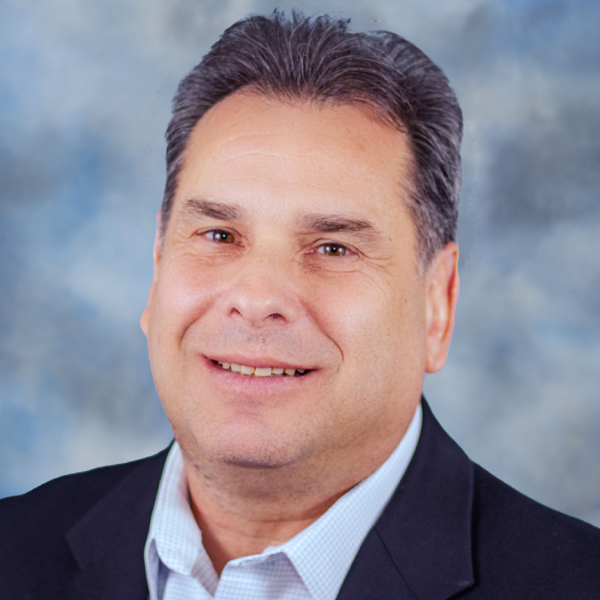 Brad Kuvin
IIoT for the Fab Shop: Connect , Measure, Analyze and Improve
November 5, 2020
Metal formers and fabricators continue to seek tools to help solve production pains, an exercise that increasingly leads them to discovering the benefits of software solutions―many anchored in the Industrial Internet of Things (IIoT). Such software products can remove the blind spots that prevent managers from gaining a clear and accurate picture of shop performance. Using IIoT software, managers can collect and analyze production data, and when that information flows directly into a facility's ERP/MRP system, they can take swift and decisive action to improve productivity and profitability.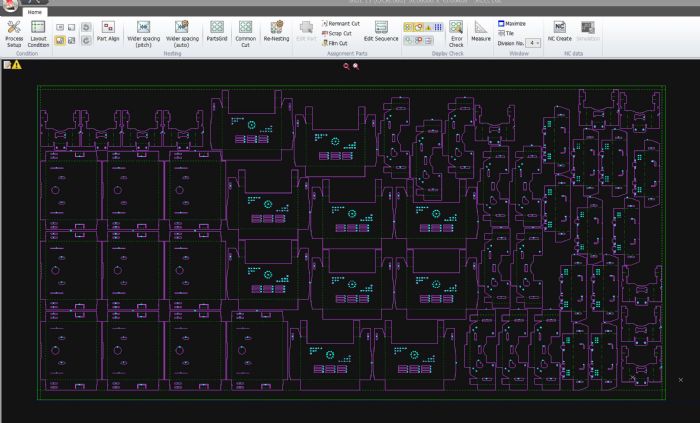 "ERP integration is key," says Amada America software product manager John Parenzan. "Fabricators regularly ask during product demonstrations about the ability to integrate directly with ERP systems when nesting and also to move data collected from their turret presses, laser cutting machines and other equipment directly into their ERP systems for quick and timely access and analysis."
While this capability also can enhance other shop operations,―turret press punching, for example—it's particularly suited to helping improve the performance of laser cutting machines.
"With a turret press," Parenzan explains, "fabricators typically focus on tool restrictions and part orientation, but with a laser there's more flexibility in how jobs are nested and completed. The bi-directional flow of data from the machine on the shop floor to the ERP system and then back to the machine control can allow fabricators to adjust their programs and optimize workflow."
Estimates vs. Actual Production a Common Blind Spot
"One thing we've noticed," adds Casey Greer, Amada's lead IIOT professional service consultant, "is that very few shops report actual part-nest run times to their ERP software. So, the issue isn't just integrating the laser cutting software to the ERP system, it's deciding what data to send. And now that the newest software tools on the market (including Amada's Influent software) can send actual run times to the ERP, shops can compare run-time estimates to actual production—per part on a nest, or for the entire nest. This has been a blind spot for a lot of fabricators, and we're starting to see that blind spot disappear."
The trick to IIoT, however, is not so much how to gather the data, but what data to capture and then how to use the data. With the software alluded to by Greer and Parenzan, shop managers can compare sheet-nest run times―by operator and shift―look for inconsistencies and address any root causes. Mangers also can obtain accurate processing times and, with the sheet nests integrated into the process, calculate with some level of precision how much each part within a nest is costing them to cut.