Next-Gen. Four-Slide Technology
July 23, 2021
Bihler of America
Booth D47124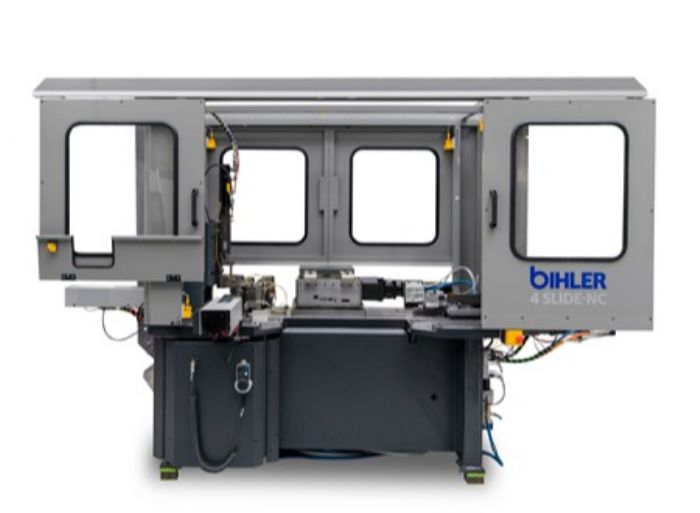 The latest from Bihler is its 4Slide-NC next-generation technology that promises to optimize four slide manufacturing efficiency and return on investment (ROI) thanks to productivity increases as high as 50 percent and conversion-time reduction as much as 80 percent as compared to conventional technology. And because 4 Slide-NC is compatible with non-servo systems, users can experience immediate ROI by incorporating 4 Slide-NC into current operations.
The Bihler 4 Slide-NC standardized control system integrates with any of the firm's process modules. Available options include tapping, screw insertion, welding and inspection.
See also: Bihler of America, Inc.
Technologies: Other Processes