Linear Robots More Versatile than Ever
November 3, 2022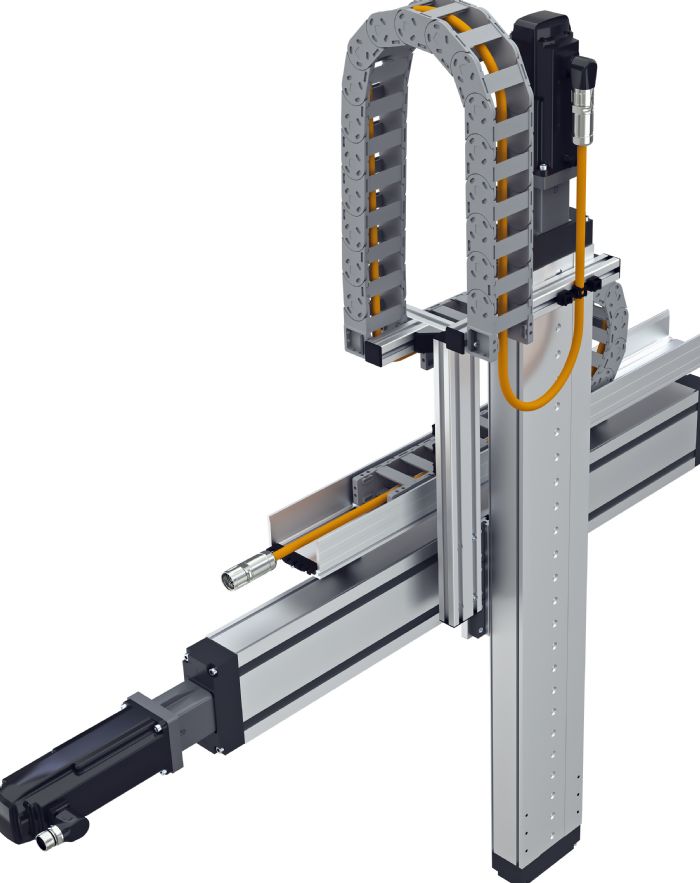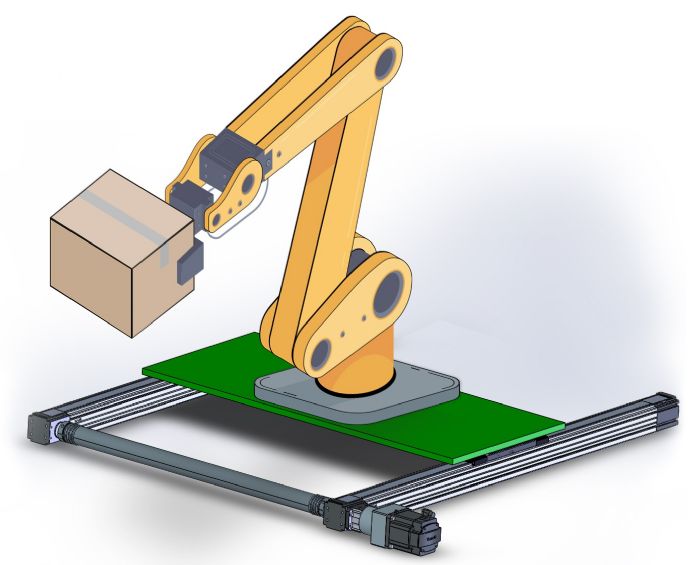 From handling small parts to large masses, an extended range of Cartesian subsystems from Bosch Rexroth promises to open up new areas of application. The firm's expanded portfolio of linear robots includes new axis combinations and sizes, with a much wider range of working areas and loads to make the subsystems suitable for material-handling applications. Users can select and size the systems quickly and easily thanks to predefined axis combinations, and then configure and finalize them online and order them as preassembled subsystems. In addition, each multi-axis system is available as a Smart Function Kit for handling or dispensing. Preinstalled software allows even quicker commissioning and intuitive programming, promising to significantly reduce engineering time.
The expanded range includes eight different axis combinations and 68 sizes, for applications such as pick and place, positioning and palletizing, as well as feeding, shifting and loading, and even dispensing. Working range peaks at 3 m in the X and Y directions and up to 1.5 m in the Z direction. The new load spectrum extends to 160 kg with three axes and 200 kg with two axes.
See also: Bosch Rexroth Corp.
Technologies: Pressroom Automation