Experience Extended Reality—Live
July 23, 2021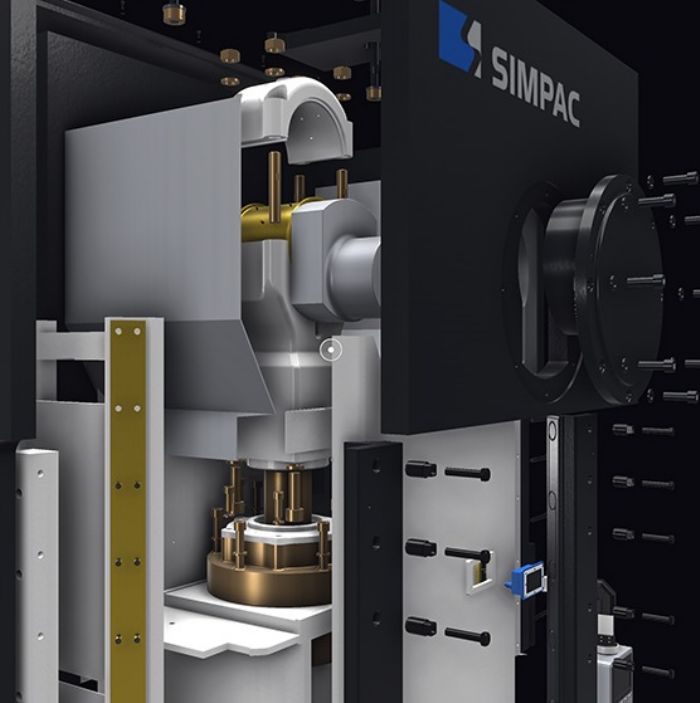 Simpac America Co. Ltd.
Booth D46931
Simpac America will showcase its new extended reality (XR) tool as a live demo at FABTECH, as the company presents the technology's key features and benefits. The XR tool promises to significantly reconstruct business practices within the metal forming industry, particularly within the areas of the industrial Internet of things, corporate social responsibility and profitability.
During the show, attendees will get to experience how XR works in a production environment. Attendees also will gain an understanding of how XR can help mitigate supply-chain disruptions and economic uncertainty; create an immersive and interconnected experience that will increase productivity, efficiency and quality; and enable precise part identification by viewing the press virtually in an exploded view at scale.
See also: SIMPAC America Co. Ltd.
Technologies: Quality Control, Sensing/Electronics/IOT, Stamping Presses