Metrology Software Boasts New Subscription Model
March 10, 2020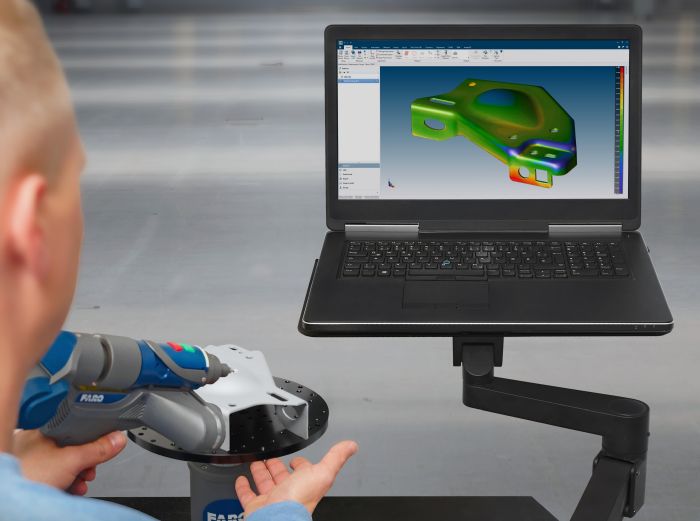 Faro Technologies, Inc., Lake Mary, FL, announces the latest iteration of its CAM2 2020 metrology software, featuring a variety of performance and user-interface improvements, new features and a new subscription licensing option. The subscription model empowers users to benefit from CAM2 with a lower initial investment, offering scalability through a flexible licensing model.
New features debuting with Faro CAM2 2020 include an enhanced measurement experience and an updated statistical-process-control tool that assists users in identifying production-data trends that may indicate when a process is moving out spec. The ability to predict this kind of error reduces wasted time, scrap and rework, and helps keep production capacity at full strength.
See also: Faro Technologies Inc.
Technologies: Quality Control