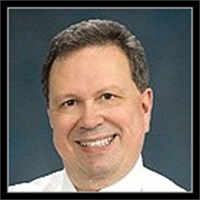 Douglas Ehlke
Lockout-Tagout Citations Dismissed, After Considering Hands-On Work vs. Observation
July 25, 2022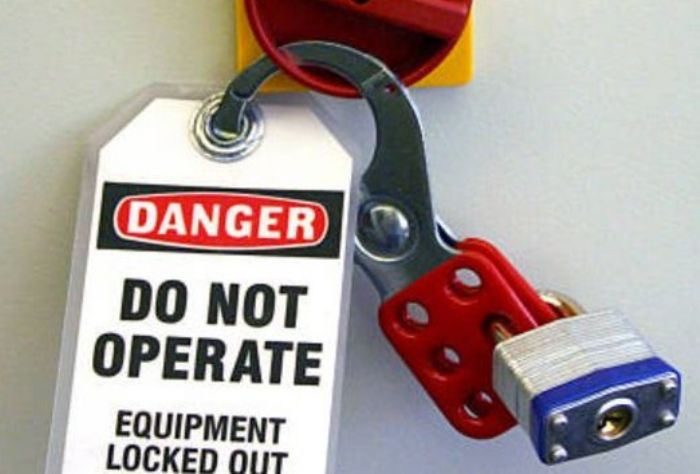 Earlier this year, Ehlke Law Offices, along with co-counsel attorneys from Chicago's Seyfarth Shaw LLP, received Judge Daniel Johnson's proposed decision and order (PD&O) vacating lockout-tagout (LOTO) and machine-guarding citations and penalties against OH-based Cintas Corp. This PD&O ruling came in the Yakima case of In re: Cintas Corporation No 3/Cintas Uniform, BIAW Docket No. 21 W1034.
Judge Daniel Johnson found these facts:
Cintas employee, Jeff Holeman, did perform LOTO (twice) on September 22, 2020, when he removed the cover on a motor gear located 7.5 ft. above the work floor, and again performed LOTO after testing whether the motor was properly energized when he reassembled the motor cover.
The Cintas employee completed an electrical work permit prior to his troubleshooting the motor, "which indicates due consideration was given to the necessary safety precautions for disassembling the motor casing and performing the electrical troubleshooting."
Judge Johnson found Mr. Holeman's testimony to be credible and that he had completed the LOTO safety precautions during the time he removed (and replaced) the motor cover to gain access in order to perform the electrical check on the motor system.
The compliance officer who issued the citations conceded on cross examination that he was unaware that Mr. Holeman had performed these LOTO procedures and that if the employee's version of the events were accurate, he would not have cited for a violation of the rotating machine parts standard.
The LOTO code states that the LOTO chapter does not apply where an employee was observing a machine's operation and not performing hands-on maintenance or testing of the motor (referencing State LOTO Code Exemption #10).