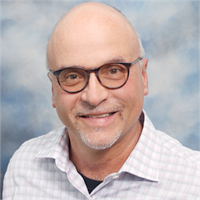 Joe Jancsurak
Software Innovations Gain Momentum
February 3, 2020
When it comes to metal 3D printing advancements, hardware captures many of the headlines. Software advancements, however, certainly don't lag as an accelerated flow of new offerings drive metal 3D printing forward. Presented here are some of the latest.
Streamlining Design Optimization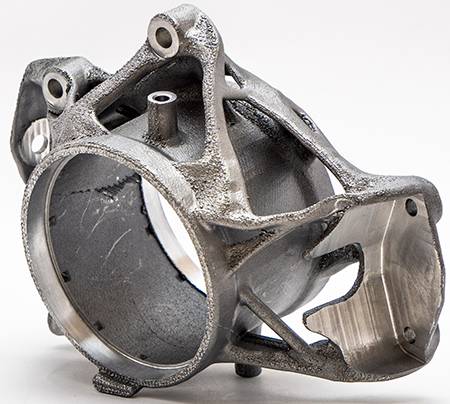 From Formula Student, an annual UK student-engineering competition, comes this generative design of a wheel carrier for race cars.
Apex Generative Design, from MSC Software Corp., streamlines the design process by requiring that the designer specify only the boundary conditions and design objective. The offering then provides multiple lightweight design candidates that explore the possibilities of the design space, providing optimal stress distribution and minimized weight. As a result, designers have more time to optimise the product's concept and integrate additional features that add value. The software's intelligent smoothing technology ensures ready-to-print finishes.
"New design freedoms in AM require a new generation of software solutions that take full advantage of the new design for AM possibilities," says Dr. Thomas Reiher, director of Generative Design.
"We make the generative design process smarter by producing design candidates that both satisfy the engineering criteria and look as the designer intended when 3D printed."
Fully integrated, designers can find optimized design candidates and perform design validation within the same computer aided engineering (CAE) environment, thus simplifying the work process and reducing design iterations. The result: an automated optimization process in which compatibility for previous and subsequent operations plays a vital role. This capability enables the conversion from the CAE mesh to computer-aided design with no manual reconstruction of geometry, considerably simplifying the work process for designers.