FABTECH 2023-Chicago Call for Speakers
November 18, 2022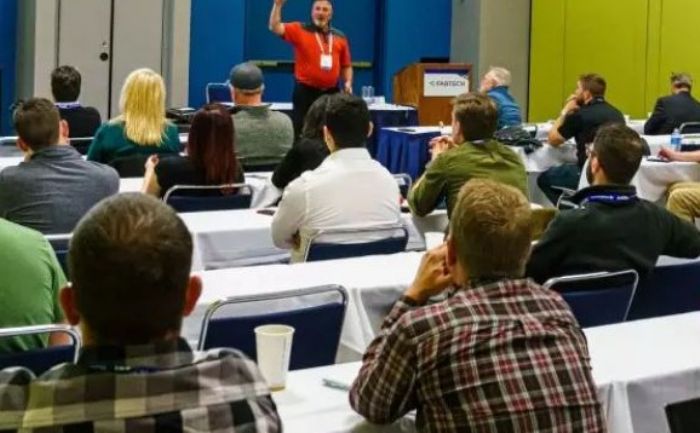 With a deadline of January 13, 2023, the FABTECH 2023 conference speaker-submission website is open. Follow the published guidelines to submit an abstract for consideration in the 2023 program.
FABTECH conference program managers and advisors will focus selections on industry-relevant content and education. They also look for speakers who are engaging, inspiring and implement practices that will enhance the attendee learning experience.
Relevant technologies and essential-skill topics include additive manufacturing, automation, cutting, finishing, forming and fabricating, job-shop fabrication, laser, lean principles and tools, management, marketing, robotics, smart manufacturing, stamping, tube and pipe, welding fabrication and workforce development.
One note: The program managers no longer can use speaker data from a previous year; all submitters must create a new user account to submit for the 2023 conference.
See also: Precision Metalforming Association
Technologies: Training