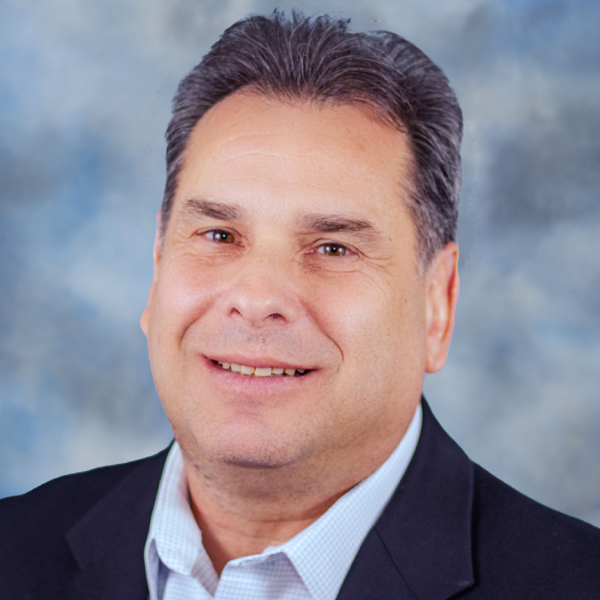 Brad Kuvin
Lessons on Workforce Development Hidden in The Adventures of Tom Sawyer
January 19, 2021
First, let me wish you a belated Happy New Year from the team here at MetalForming and PMA. Let's hope for a much more enjoyable and productive year. This January-February issue, our first for 2021, features a special report (beginning on pg. 14) updating the status of several end-use markets for metal stamped and fabricated products. Cut to the chase: "The U.S. economy, for its part, has stayed resilient through the pandemic," says a Morgan Stanley report issued in December. "(Numerous) factors suggest a sustainable U.S. recovery, even amid a difficult winter, with projected GDP growth of 5.9 percent in 2021."
Warning signs appear, however. According to a recent survey from the Institute for Supply Management, the pandemic has put pressure on suppliers' labor demands. Says one executive from a transportation-equipment supplier: "The resurgence in COVID-19 cases is adding strain on our Tier One and Tier Two suppliers…finding new people is an issue."
That leads me to my visit late last year to the Martinrea plant in Springfield, TN, where general manager Esau Gardner has been focused on successfully launching some 200 new stamping tools and 40 new welding cells. At the heart of such a huge ramp-up is the required hiring and training of a greatly expanded workforce—no easy task at any time, but even more scary during a pandemic. However, Gardner impresses when he speaks to these challenges, and I'm proud to tell the story in this issue, beginning on page 38. (We also produced a 5-min. video chronicling the plant's growth spurt, which you can view on our website).
"There are the three things," Gardner stresses, "that prevent operators from being able to truly focus on building good parts—ergonomics, process variation and waste. We want secure and safe operators that understand the processes and who work efficiently without generating excess waste."
He also shared with me his training regimen, based on the Harvey Ball process. It starts with safety protocols and job instructions, and then short stints running production under the guidance of a trainer. Rinse and repeat until they can run the process full bore with no defects. But here's where things take a profound turn.