Need a quote"We're seeing massive growth in the use of blanks and sheets among U.S. metal formers in the last 5 yr., driven by the technology evolution of lasers and the use of ma...
Destiny of Manufacturing

Need a quote"To address the shortage of labor needed to program lasers, turret punches or press brakes , I see the software companies stepping in. Press brakes for example—you can design file and it will unfold the part, place the bend lines and sel...
Destiny of Manufacturing

Cutting
Optimizing Productivity of Lasers, ...
Patrick E. Canning is the President of Fab-Line Machinery located in Fairview TN. Fab-Line is in its 16th hear of busi...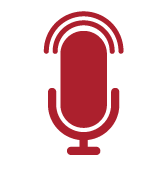 PODCAST
Fab-Line Machinery, LLC
"We've hit an inflection point where manufacturers can see the benefits derived from a connected-machine environment, and so we'll see the applications of this technology take off. But young people need control interfaces they're familiar with—and w...
Destiny of Manufacturing

Cutting
IOT in the World of Waterjet Cuttin...
Tim Fabian is Vice-President of Marketing and Product Management for Shape Technologies, a supplier of waterjet techno...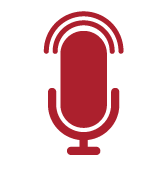 PODCAST
Flow International Corp.