Drew Crowe, Founder of the New American Manufacturing Renaissance Tour, E703
November 1, 2023
Drew's passion is to energize American manufacturing by exposing youth as well as community and political leaders, especially those in underserved communities, to career opportunities in the manufacturing industry. To that end, in 2022 he embarked on the American Manufacturing Renaissance Tour across the country. Formerly the lead professor at Ranken Technical College in St. Louis, MO, where he taught Advanced Manufacturing Technology, Drew now is developing a digital curriculum to spread these skills to a global audience.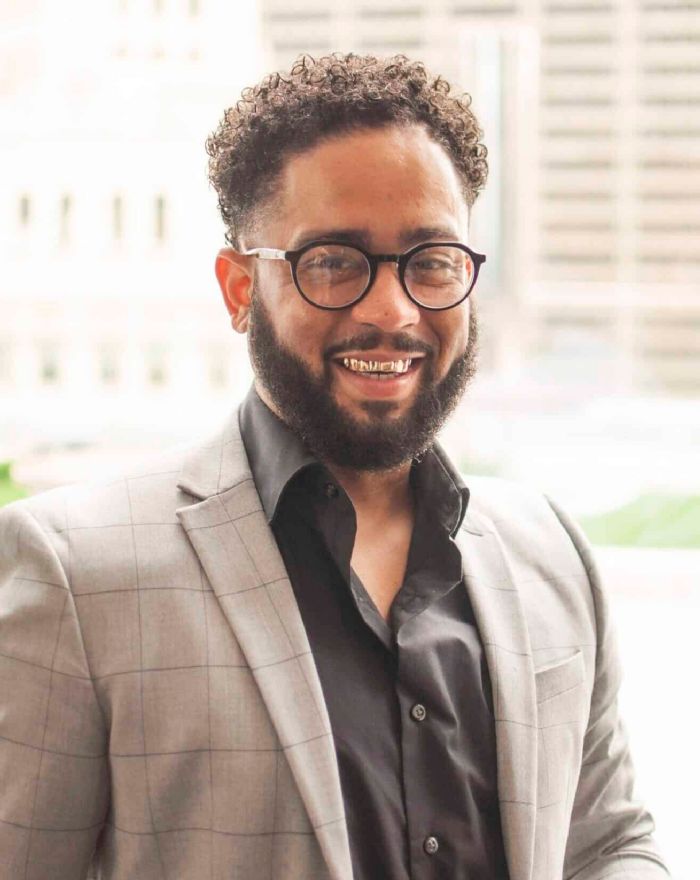 In 2021, Drew Crowe founded the New American Manufacturing Renaissance to provide access and awareness to 21st-century skills to underserved communities. His mission: to teach children that race and background should not hold you back when it's time to take care of a family of your own.
"There's a career in manufacturing that not only pays well but gives you that extra security at home and one more thing to be proud of when you close your eyes at night," he says.
Technologies: Management