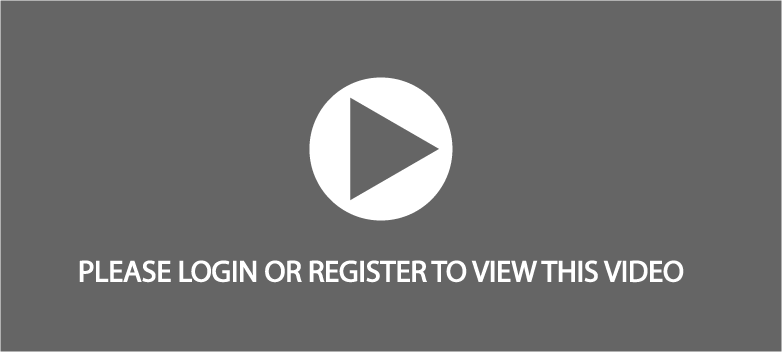 The State of Smart Manufacturing: Respond to Market Adversity with Agility, Improved Processes and Technology Adaptation
April 20, 2022
Participants in a recent global survey of 321 manufacturers communicated the need for agility, technology adoption, and improved processes to respond to market adversity.
Plex Systems, a Rockwell Automation company, in collaboration with Hanover Research, uncovers the current state of smart manufacturing, the challenges manufacturers are facing, and expectations for the future of the industry.
Join Plex and Precision Metalforming Association as we discuss the report's key findings and provide actionable steps to create your own technology adoption plan and embrace the future of smart manufacturing.
Speakers:
Michael Hart, Director of Product Strategy – Manufacturing & Industrial IoT, Plex Systems
In this role, Michael Hart designs and builds cloud solutions exclusively for the manufacturing industry. Mike also leads IoT (Internet of Things) product innovation, helping global manufacturers leverage the latest connected technologies to achieve more efficient, agile and automated operations. Mike has more than 20 years of experience in the cloud software industry.
Jeff Karan, Director of Enterprise Technologies, G&W Products
Jeff Karan joined G&W Products, a custom metal fabricating and stamping business, in 1998 and has served as estimator, engineer, senior project manager, IT manager and director of enterprise technologies. He has been in manufacturing for more than 30 years, working with various materials. His most recent roles have him overseeing all aspects of technology utilization. Jeff also serves on the Customer Advisory Board of Plex.
See also: Plex, A Rockwell Automation Company
Technologies: Management