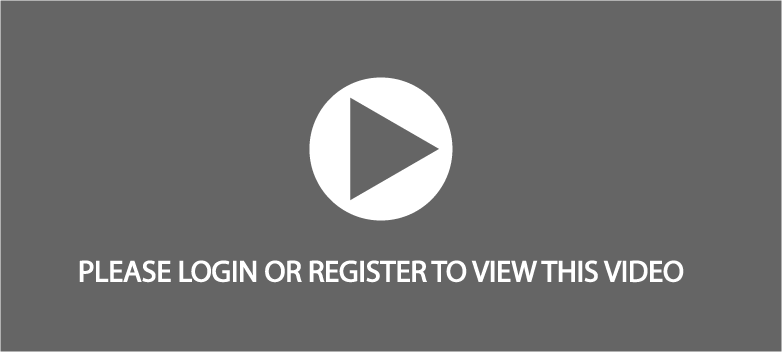 How Do You Know Your AM Laser is Performing to Spec?
August 30, 2022
September 8, 2022
2 p.m. EDT
How can you assure your AM laser is performing as needed to produce high quality, consistent builds? You can assume all is well or you can ensure you have the data that shows what's working and what's not. Some modern in-situ tools provide a partial picture of the performance of the lasers that are empowering your 3D laser printers, but they often don't tell the complete story because they capture only a portion of the laser system. These tools allow 3D printer users to check the laser power, spot size, waist location, and stability—all of which are needed to guarantee correct and repeatable outcomes. These tools enable quick and simple ways to monitor critical laser output parameters. In this webinar, we'll discuss the what, why, and how around the latest innovations in uncooled power meters designed for the AM workspace, and self-contained laser beam profilers that provide views of the working beam and monitor the location of the beam waist and any focal shift that may be occurring.
Speakers:

Kevin D. Kirkham is Senior Manager for New Business Development for Ophir at MKS Instruments. He has over 30 years experience in laser diagnostics and quality assessment. Prior to MKS, he was Product Manager at Coherent Inc. and Regional Sales Manager at Molectron Detector.
John McCauley is Business Development Manager for Ophir at MKS Instruments with a focus on automotive and directed energy applications. From 2009 to 2016, he served as their Midwest Regional Sales Manager and Product Specialist for all markets. Since 1998, his background has been as an end user of, and an Applications Engineer working with, laser marking and engraving systems. He has also worked closely with several mid-Indiana metal fabricating customers.
Technologies: