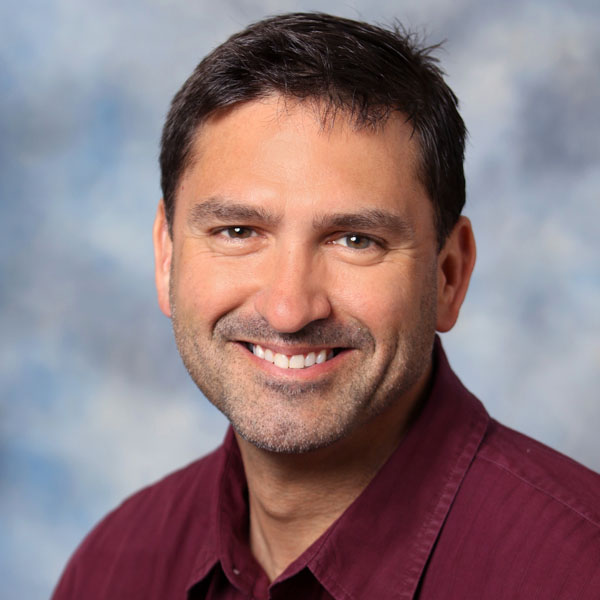 Lou Kren
AM Material Development—Full Speed Ahead
May 14, 2020
Additive manufacturing (AM), like any other process, relies on quality input to achieve quality output, especially on the material side. Here's a look at some of what's noteworthy with AM materials R&D…and we'll have plenty more online and in future issues of 3D Metal Printing.
Carpenter's ETC Up and Running
In October 2018, Carpenter Technology acquired metal-powder developer and supplier LPW Technology Ltd., with Tony R. Thene, Carpenter's president and chief executive officer noting at the time that the purchase signaled "our aggressive development in key aspects of AM."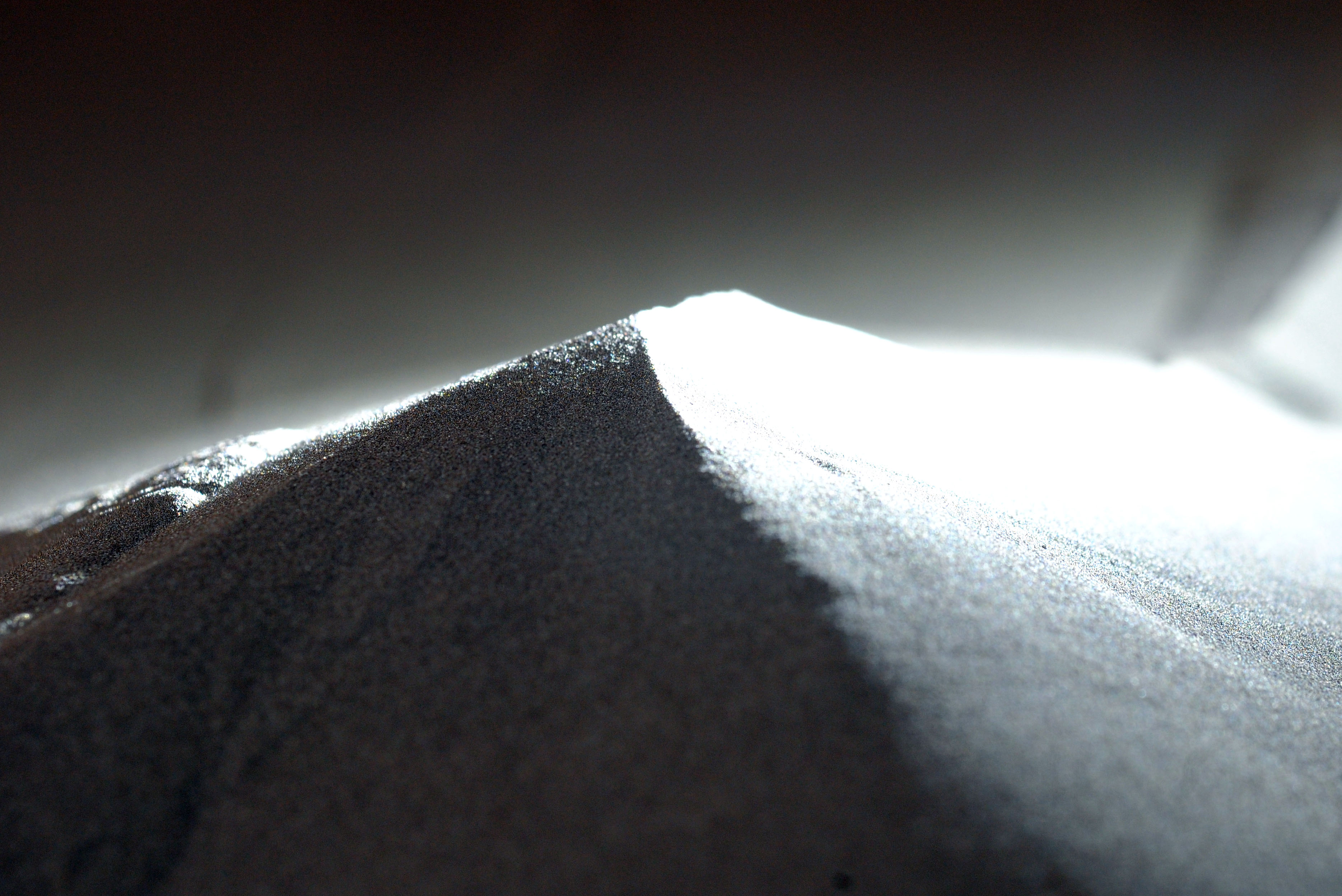 Backing up that claim, in December 2019, the company opened its 50,000-sq.-ft. Emerging Technology Center (ETC) in Athens, AL, offering what officials described as "true end-to-end AM capabilities." The $40 million ETC, able to atomize specialty alloys into metal powders and produce finished parts via AM at industrial scale, features formidable downstream capabilities that include a quick-cooling hot isostatic press system as well as vacuum heat treating. Critically, the ETC is designed to maintain full traceability and provide analytical insights throughout the manufacturing process via a digital thread, according to company officials. And, it sits alongside Carpenter Technology's 500,000-sq.-ft. Athens manufacturing facility, including extensive quality test labs, thus providing valuable symmetry and consolidation of resources and expertise.
With nearly a half year of active operations under its belt, the ETC is making valuable contributions. Providing an update to 3D Metal Printing is Ben Ferrar, vice president and general manager of the Carpenter Additive business unit.
"We're able to access 130 years of Carpenter Technology material experience in developing superalloys and specialty alloys into AM powders for critical applications," Ferrar says. "In addition, with the scale-up of manufacturing capability at a critical quality level representing one of AM's biggest challenges, we can deploy much of that materials experience and expertise toward that challenge."