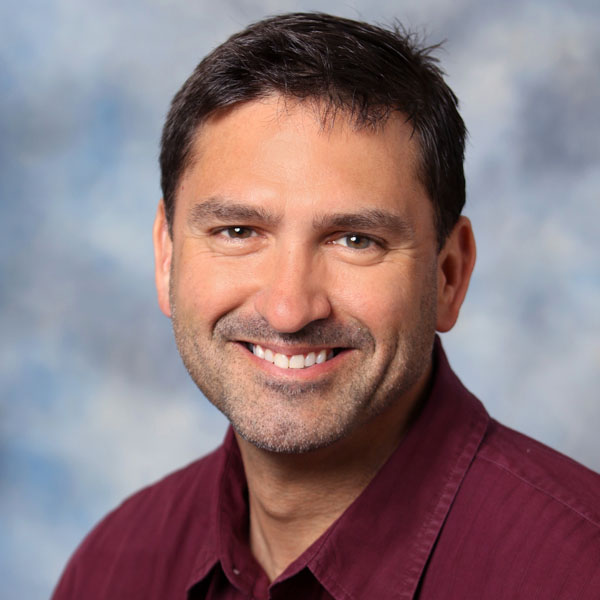 Senior Editor
Senior Editor Louis Kren has worked as an editor in trade and technical publishing since 1988. Before joining MetalForming in April 2000, he served as editor-in-chief of Forging magazine. During his career Lou also served as an editor with Foundry and 33 MetalProducing magazines.

Management
2023 Market Forecast: It's Starting to Feel Like Spring Again
Brad Kuvin
,
Lou Kren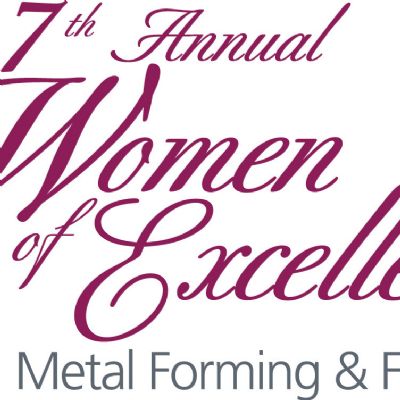 Management
7th Annual Women of Excellence in Metal Forming & Fabri...



Brad Kuvin

,

Lou Kren