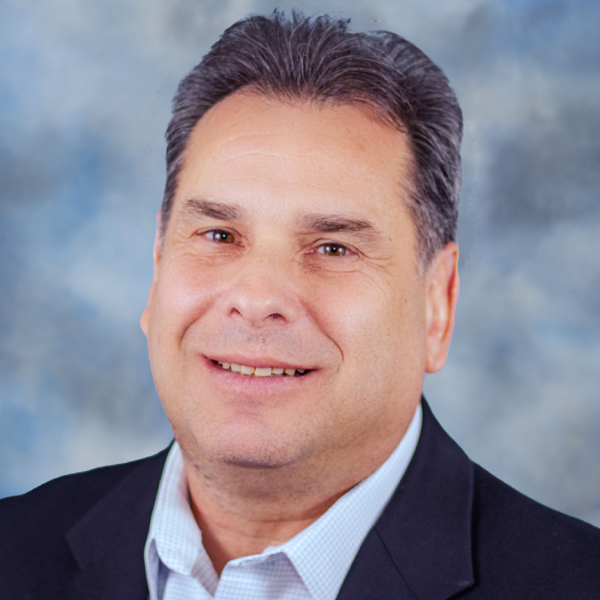 Brad Kuvin
OJT Press Brake Training Elevated from Thumb Twiddler to Rule of Thumb
April 26, 2023
Training, or the lack thereof, is a universal business conversation that comes with a certain amount of hand wringing and shoulder shrugging. Can any company really know if its employees are well-trained?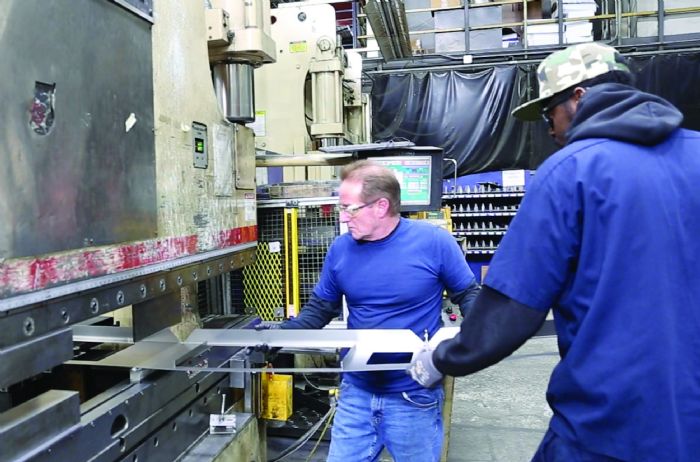 For the Metalworking Group (MWG), a sheet metal and plate fabricator based in Cincinnati, OH, this question has been a hot topic for some time. "We've found over the years that we can find pretty good machinists," says Bill Mondillo, MWG's safety and facilities manager. "Where we've really struggled is with press brake operators."
Among the firm's resume of processes offered: laser cutting, CNC press brake forming and punching (augmented by automated sheet loading and pallet changing), precision CNC machining, arc and resistance welding (including robotic welding), mechanical assembly and hardware kitting, and inhouse powder and liquid coating.
While Mondillo emphasizes the struggle to find skilled brake operators, also of note: Fabricators with skilled operators on their teams typically work hard to keep them, making it challenging to pry them away.
Recruiting Internally, and Training
As an alternative, MWG decided to look at its internal DNA of workers to fill the gaps in its press brake operations. In doing so, the issue of training quickly became front and center as it recruited workers with good skills and a desire to learn. However, as it ramped up press brake training with its new team, a conflict arose, which quickly began to fester.
"Because the new press brake-operator recruits were hired initially for different jobs, some of them came to the press brake department making more money than did the seasoned operators," explains Mondillo. "Our production supervisor went to our CEO, Doug Watts, to discuss the tension caused by the pay gap."