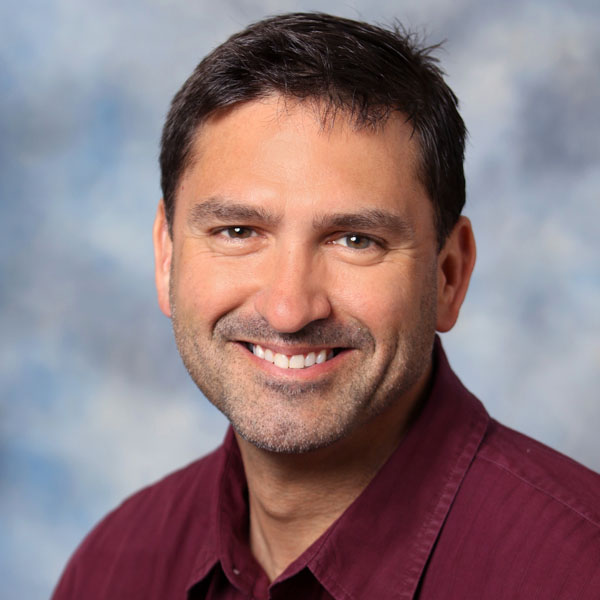 Lou Kren
Great Designs in Steel Twenty Years
January 25, 2022
The 2022 edition of Great Designs in Steel (GDIS) is set to return to a live format, May 18 at the Suburban Collection Showplace in Novi, MI. GDIS, presented by the American Iron and Steel Institute (AISI), celebrates its 20th year in 2022 as the signature North American event where automotive engineering, design, technology and academic leaders provide insight on the latest trends and material applications on new cars and trucks. MetalForming magazine and the Precision Metalforming Association are once again proud to serve as a GDIS media sponsor.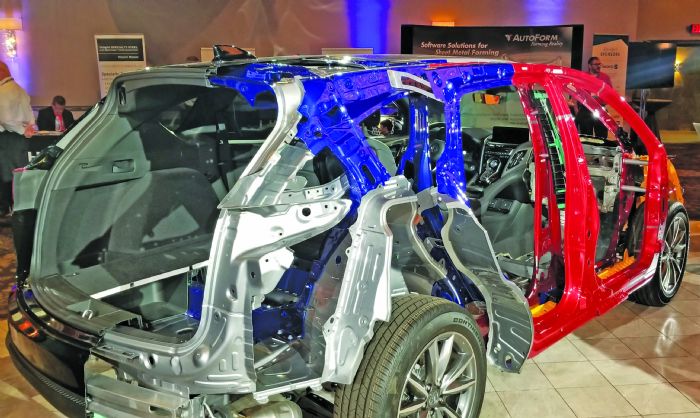 Attendees will find a roomier atmosphere in 2022, as GDIS relocates to the Suburban Collection Showplace, a much larger venue that provides more space for exhibits and/or vehicles. At this location, presentations will take place on the second level in large breakout rooms dedicated to specific tracks.
Added Focus on Sustainability
Designed for OEMs, Tier-One and other suppliers, R&D departments and academia, GDIS—reportedly the longest-running automotive-materials conference in the world—features an all-day, multi-track program with topics focused on advanced high-strength steels (AHSS), future mobility, automotive advancements and manufacturing technologies. Offered throughout are the lightweighting and durability benefits of steel. Expect in-depth discussion on AHSS and ultra-high-strength steel (UHSS), as well the stamping, welding and body engineering of these new steels in automotive applications. And, new in 2022 is a special AISI presentation on the sustainability benefits of steel.