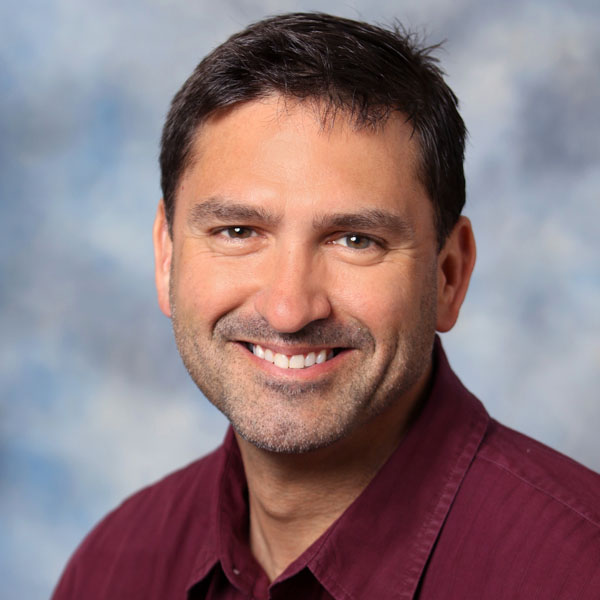 Lou Kren
Twenty-First Great Designs in Steel…Set for May
February 8, 2023
Mark your calendar for May 24 and plan to attend Great Designs in Steel (GDIS), a full-day seminar from the American Iron and Steel Institute (AISI) where automotive engineering, design, technology and academic professionals provide insight into the latest trends and material applications for new light vehicles. Three tracks, running concurrently, will feature 30-plus presentations on advanced high-strength steels (AHSS), ultra-high-strength steels, future mobility, automotive advancements and manufacturing technologies while discussing the lightweighting, durability and sustainability benefits of steel.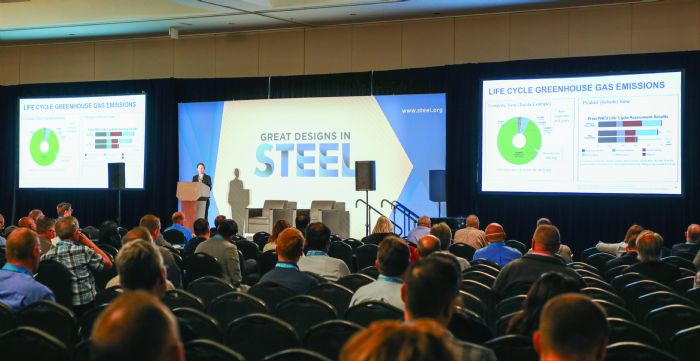 An expected 1300 GDIS attendees will, through the presentations, Q&A, lunch and break periods, and supplier exhibits, have the opportunity to interact and network with executives, engineers and automotive designers from around the world.
"Our GDIS 2023 abstracts are falling into three categories," Christopher Kristock, AISI vice president, automotive program, tells MetalForming, a GDIS media partner. "We have a significant number of modeling-type presentations as well innovative steel-processing and steel-coatings presentations and speakers. The coatings presentations in particular can be important from the standpoint of battery-box sealing and the integrity of the battery enclosure in electric vehicles (EVs). Overall, we're working to maintain the excitement at GDIS, and trying to provide more EV content—a request from GDIS 2022 attendees."
Attendees also can expect a reimagined exhibit space, with more processing companies represented and a branching out from body-in-white displays to some relevant and detailed adjunct displays.

"I would like to see a variety and detail in the displays so that, for example, engineers focused on structural design can see a different aspect of their work in play," Kristock says.