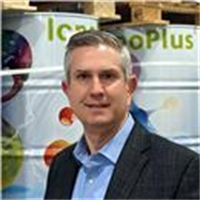 Steven Lowery
Lubrinomics—Science and Economics Deliver Top-Shelf Lubricant Management
June 1, 2015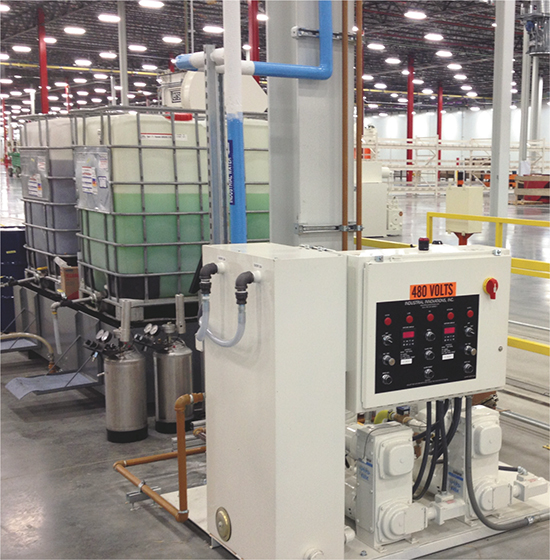 Lubrinomics is the science that studies the economic activity and strategies governing the production, distribution and consumption of metal-stamping lubricants. Lubricants make a major impact on the success or failure of an operation. Determining how to evaluate lubricants during a trial, learning industry best practices, and following and acting upon key metrics will help ensure overall success and improve your bottom line.
Consistency and repeatability are vital components to the success of stamping operations. Steel must meet certain specifications for thickness, width, hardness and chemical makeup. Tooling designed and built to tight tolerances delivers accurate, high-quality parts. Hourly quality checks track several part dimensions. Operators follow detailed setup checklists. Proper packaging, shipping labels and routing instructions accompany every part run. But what about the lubrication?
So, too, should metalformers choose the correct stamping lubricant, mixed to the proper dilution, for the job. Unfortunately, many all too often forget this step. The concentration of a water-extendible stamping lubricant remains as critical to the operation as any other inputs to the process.
Proper Mixing Beats Ballparking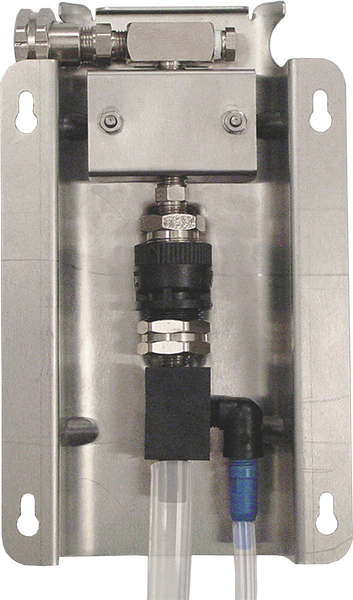 The simplest lubricant mixing method uses a venturi mixer, where water flow creates suction and pulls the lubricant concentrate into the water flow. Downsides: Ratio of water to lubricant can vary, and it won't work with more viscous fluids.

Several methods ensure a consistent mixture of stamping fluids. Check the concentration of the lubricants daily—no different than verifying material thickness or critical part dimensions. The mixing process should employ a mixing system and not be performed manually.

Stampers can choose from a variety of mixing options. The simplest method uses a venturi mixer, where water flow creates suction and pulls the lubricant concentrate into the water flow. The downside to this method: The ratio of water to lubricant can vary slightly due to water pressure, lubricant viscosity and lubricant fluid level in the drum or tote. To adjust the concentration, a plug or orifice must be changed out, so a mixer is best set for one dilution. Should a second dilution be required, use a second mixer. Also, these simple mixers cannot create a strong enough venturi action with more viscous fluids.

For improved performance, use a positive-displacement mixing pump, which can handle more viscous lubricants. In these types of mixers, water pressure drives a piston that pulls the proper amount of lubricant and combines it with water to provide a much tighter tolerance on the concentration. To adjust concentration, simply turn the piston to a longer stroke, injecting more lubricant into the water flow. Because all adjustments using this method are performed manually, human error can play a part.