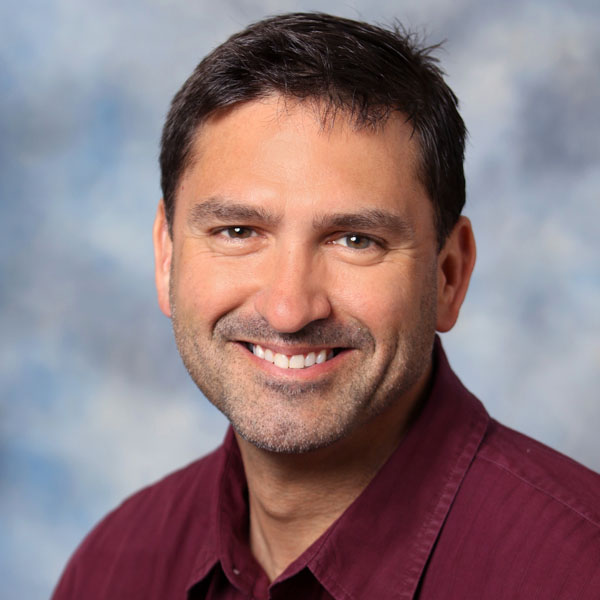 Lou Kren
Preview: 2020 AMUG Conference
February 3, 2020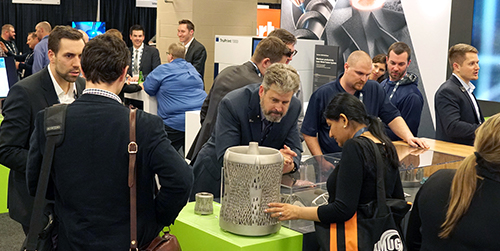 The additive manufacturing (AM) community can choose from a host of conferences and events,―each with a distinct feel, and unique and informative offerings that make attendance well worth the cost, time and effort. That said, there's nothing like the AMUG Conference. This Additive Manufacturing Users Group annual get-together is not just a conference, not just a tradeshow, not just a networking event. It's all of that and a lot more. More than 2000 attendees representing all levels of education, experience and job titles—attendance is limited to those that use/operate/own AM technology used in a professional setting—took in last year's conference in Chicago, IL, with nearly 100 exhibitors showcasing services and technology, and providing hands-on demonstrations and one-on-one deep dives with attendees. Expect more attendees and exhibitors in 2020.
Open and Interactive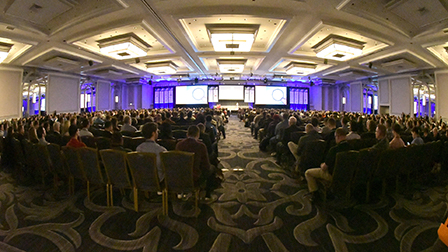 Close interaction is part of the AMUG Conference's draw, with AMUG, a member-run nonprofit organization, earning a reputation for running an open, interactive event.
For example, at conference lunches and dinners, everyone attending, whether attendee, exhibitor, speaker or organizer, pulls from a hat to select seating location. The head of research for a metal-printer producer may share a table with a self-taught builder of fishing rods, a purchasing manager from a manufacturer of teeth-straightening mouth guards, a U.S. Air Force colonel, a movie-production model maker, a quality control technician from an electric razor producer, an automotive-parts designer and a trade journalist. In such a setting everyone asks something, and everyone learns something. The stimulating conversation veers in any and all directions, leading to good ideas to take home; collaborations; equipment or process innovations; and more. And this is only during the meals.