Omar Nashashibi
PMA Puts its Stamp on Washington, D.C.
June 8, 2022
As the Precision Metalforming Association (PMA) celebrates its 80th year, we should reflect on what the U.S. Congress and government have faced and how their actions affect our industry. In the decades since PMA began to actively lobby policymakers in the nation's capital, the federal government has recognized PMA as the voice of the industry.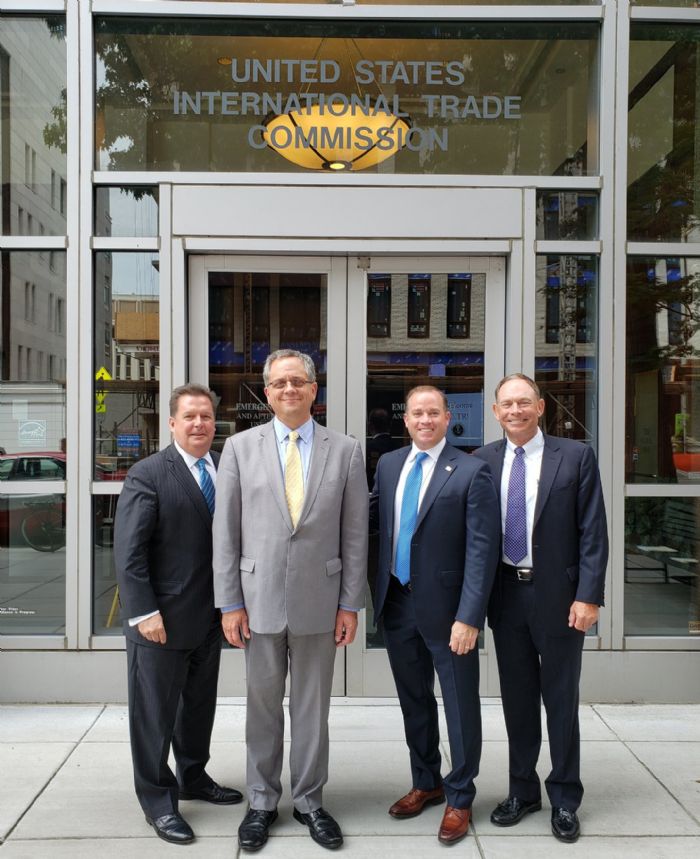 Today, U.S. manufacturers face conflict in Europe and threats from Asia, and are challenged to invest in new technologies that promise to change the world forever. In the year of PMA's founding, 1942, U.S. metal formers made parts to support war efforts in Europe, deter an expansion of the war in Asia and help usher in new technologies. The politics then differed from today. Then, Democrats held significant advantages in both chambers on Capitol Hill, whereas today the Senate is evenly divided, and many predict a Republican takeover of the U.S. House after this November's elections.
However, the importance of U.S. manufacturing to America's security and economy remains as strong today as in 1942. During the eighteen months of this 117th U.S. Congress, lawmakers introduced 1036 bills mentioning the word manufacturing, approaching the 1187 from the previous 2-yr. Congress covering 2019-2020. Compare that with 20 yr. ago when, during 2001 and 2002, lawmakers put forward only 596 bills involving manufacturing.
This increased level of interest by lawmakers did not occur overnight. It took years of active involvement by PMA staff, its members and a full-time advocacy team in Washington, D.C. This constant activity positions PMA as a leading and trusted resource by politicians and policymakers who make daily decisions affecting U.S. manufacturing.