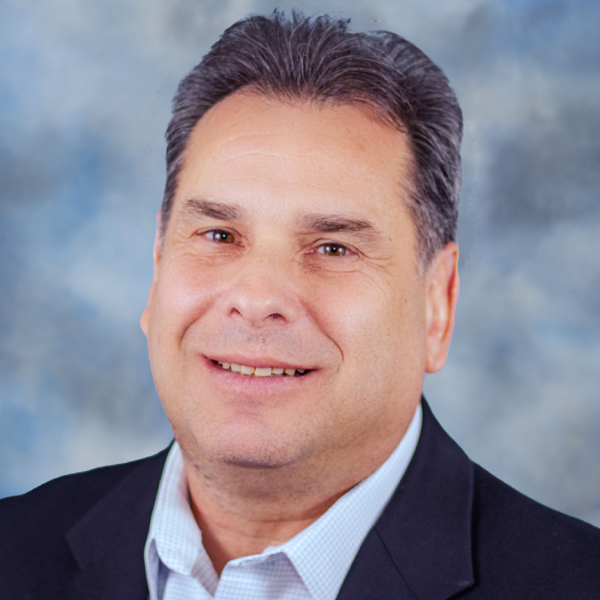 Brad Kuvin
MFG Day 2022: Crafting the Right Message, for the Right Audience
July 25, 2022
On October 2nd, 2014, President Obama issued a proclamation declaring the first Friday of October as National Manufacturing Day. Under the direction of the National Association of Manufacturers (NAM), and its workforce-development and education partner The Manufacturing Institute, since 2016, this year's event occurs on October 7.
The MFG Day mission statement encourages U.S. companies and educational institutions to "open their doors to students, parents, teachers and community leaders…to come together to address their collective challenges so they can help their communities and future generations thrive." The reality, however, for many companies is that few if any teachers (or other school administrators, including principals and counselors), parents or community leaders attend MFG Day activities. Instead, manufacturers often must entertain dozens if not hundreds of students, many of them uninterested in what their hosts have to say.
Perhaps another approach to MFG Day is in order. What if manufacturers were to focus MFG Day activities on a more targeted crowd of school officials or mentors who, after attending tours and learning of the career paths available in manufacturing, then can identify those select students who would benefit the most, relative to the many different career paths available? Rather than casting a wide net, they could instead focus their energy on guiding kids unsure of their own paths yet interested in the career paths available in manufacturing, and recommend that they tour local manufacturing companies.
This concept is not mine; it comes from Suzanne Morrison, director of marketing at metal former Hatch Stamping, with Michigan facilities in Howell, Fowlerville and Chelsea, as well as locations in Tennessee, Mexico and China. Hatch has for years taken the traditional approach to MFG Day, and for its last in-person event (in 2019) welcomed hundreds of kids through its Chelsea-facility doors, Morrison tells me.
"Since that event, which really became chaotic, we've reevaluated our approach to MFG Day for 2022 at our Chelsea location," Morrison says. "Yes, we want kids to get excited about manufacturing and to learn of the safe, fun and rewarding job opportunities. But we sought a way to make the tours more successful.
"Here in Chelsea and its surrounding communities, the majority of the students enroll in college, so we know that only a very small percent will potentially look for a job in the trades," she continues. "And, even for those that do enroll in college or a trade school, they often are unaware of their opportunities to work in manufacturing."