Dennis K. Eck Named 2023 American Welding Society President
February 24, 2023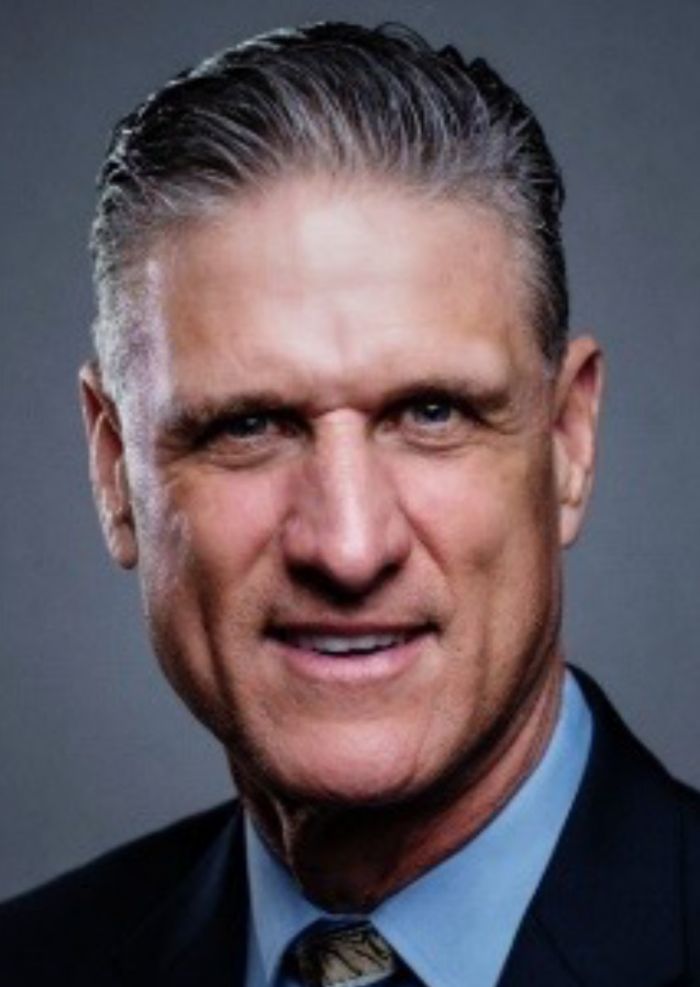 The American Welding Society (AWS) has appointed Dennis K. Eck its new president for 2023, having previously served as AWS' vice president from 2018 to 2022.
"Dennis has had a big impact on the growth of AWS," says Gary Konarska, II, AWS executive director and CEO. "His dedication to AWS, the welding industry and to bridging the generational gap in the skilled trades makes him an excellent role model and president for our organization."
Eck currently is president and owner of Diversified Services & Solutions LLC, serving as a consultant for independent welding supply retailers and small fabrication shops. Previously, he worked as vice president and partner of National Alloy & Equipment, Houston, TX, which was sold to Praxair in 2011. He retired from Praxair in 2020.
See also: American Welding Society (AWS) Headquarters
Technologies: Management, Welding and Joining