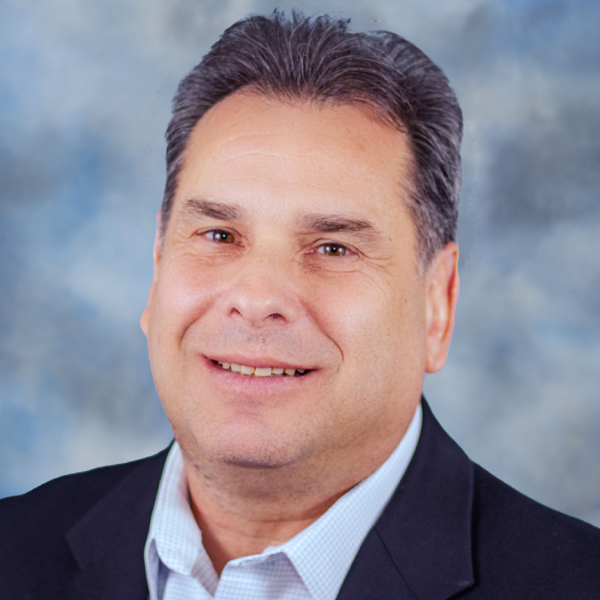 Brad Kuvin
How Do You Manage a Young, Relatively Uneducated Workforce?
March 1, 2022
Let's face it, many metal forming and fabricating companies now are asking relatively young, new employees to make critical decisions on the shop floor, daily. The challenge then, is how to manage this new workforce as it climbs the learning curve. How do managers make these new employees listen and provide opportunities for them to learn and grow, and to do so quickly?
This topic recently landed on the Quora online Q&A forum, where a former manufacturing-plant manager said this about managing a young (and presumably uneducated) workforce:
"As a U.S. manufacturing-plant manager, I have found that there is no such thing as an uneducated adult. Every adult person has been educated and if you only try to make them listen to you, you will never succeed. If you want to succeed, you must first listen to them. For example, I spent about 4 hr. working out a solution to a problem. Then I sat down with three of my people who had barely completed high school. I presented the problem to them without mentioning the solution I had worked out. They came up with the same solution in 10 min.!"
I read this and immediately correlated it to this issue's cover story on Marion Mfg. and its president, Doug Johnson. Johnson, the 2022 chair of the Precision Metalforming Association's board of directors, described to me the challenges—and opportunities—presented by betting big at Marion on a relatively young and inexperienced, yet very talented and hardworking team.
Much of Johnson's business acumen and management philosophies stem from a man named Tony, who Johnson refers to as his mentor.
"Tony believed in taking care of the people that worked for him," Johnson explains, "especially if you were a team player and performed at a high level. He always strived to move his people to the next level, myself included. I try to accomplish the same with the people that work for me.
"I ask our team to hustle," he adds.
Examples of this abound at Marion, as described in my article, and I bet that if upper managers look around their facilities, they'll be able to identify similar situations amongst their employees, newer hires in particular. For starters, there's Katie Barry, who started at Marion as a machine operator in 2014 and now is quality assurance manager. Then there's Sal Rubano, hired in 2017 as an operator who then became a tool and die apprentice and now wears the production manager hat.