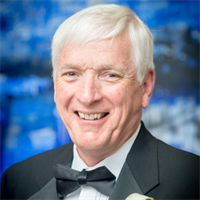 David Arndt
Metal Forming Industry Quarterly Update
June 21, 2022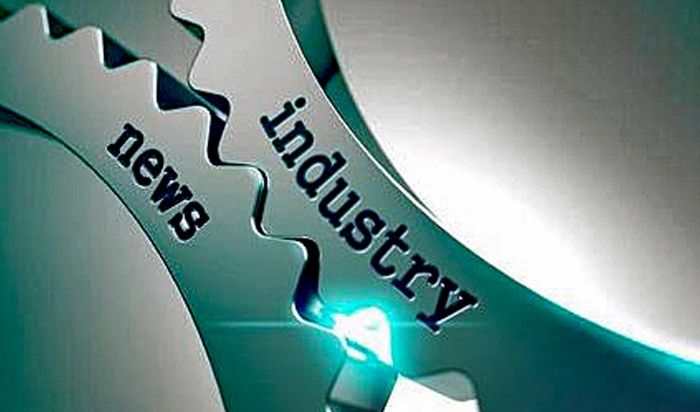 My previous quarterly report on the state of the metal forming industry, issued in January, began by complaining about COVID and continued labor and component shortages. Now things look worse, due to "Black Swan" events that unforeseen in January—the war in Ukraine, worsening inflation, continued poor performance in the labor market, continued parts shortages, and the lockdowns in China.
Most of my comments here are from Harbour Results Inc. (HRI) and PMA presentations, which will be noted as such; I will detail other sources as appropriate.
While the overall picture for most metal forming suppliers remained positive for May, as highlighted by the PMA monthly Business Conditions Report, there were the first signs of a downturn in sentiment with 21 percent of companies beginning to report lower-than-expected business economic activity. Only 12 percent of those surveyed by PMA rated shipment activity as down from a year ago, but 21 percent believe that incoming orders will trend downward in the coming months.
Economy