Perspectives on Business Management with Metal Forming Company Execs
June 8, 2022
Beginning in January 2021, MetalForming magazine has been conducting monthly Q&A sessions with executives at metal stamping and fabricating companies, providing an inside look at their management philosophies, and sharing their daily challenges and how they face them. Here we present highlights from two such interviews; visit metalformingmagazine.com to see more.
Want to be interviewed for this column? Email editorial director Brad Kuvin.
Q: What's the best management-related book, webinar or event that you've recently enjoyed, and what were one or two of the key takeaways?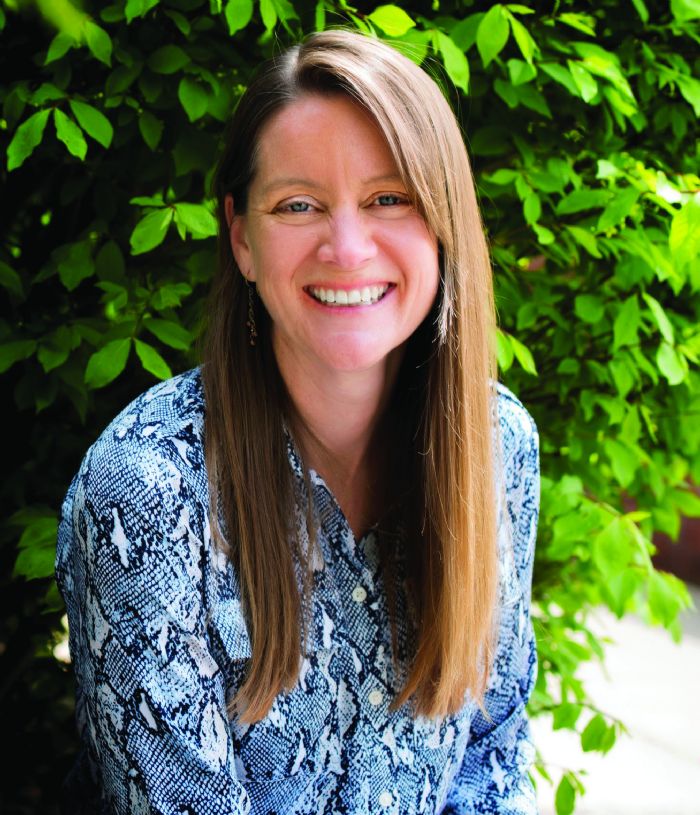 Megan Fellinger, president and CEO of HVAC-industry supplier Morrison Products:
I am a bit obsessed with The Truly Human Leadership podcast, which discusses how introducing the practice of caring into a business culture can be transformative. By treating the people in our business like family we can better celebrate our successes and focus on our development.
(Editor's note: The producers of this podcast series, Barry-Wehmiller, "define success by the way we touch the lives of others. …When organizations care enough to show their people that who they are and what they do matter, they unlock the only business idea with truly unlimited potential. On this podcast, you'll hear a lot of talk about culture, about leadership, about vision.")