Perspectives on Business Management with Metal Forming Company Execs
January 20, 2023
Beginning in January 2021, MetalForming magazine has conducted several Q&A sessions with executives at metal stamping and fabricating companies, providing an inside look at their management philosophies, and sharing their daily challenges and how they face them. Here we present highlights from two such interviews; to be interviewed for this column, email editorial director Brad Kuvin.
Q: What's the best management-related book, webinar or event you've recently enjoyed, and what were one or two of the key takeaways?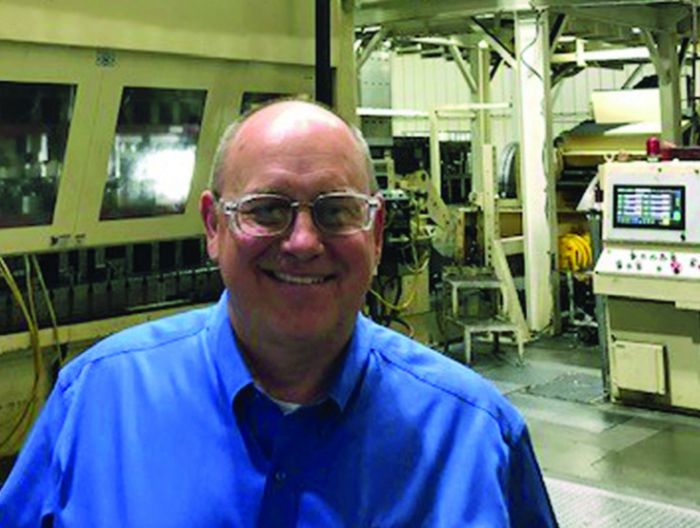 Bob Holtel, president of Batesville Tool & Die: I just finished reading The Machine: A Radical Approach to the Design of the Sales Function, by Justin Roff-Marsh. I picked it up to learn ways to optimize our sales organization but find that many of the concepts apply to management in general. First, he emphasizes the theory of constraints, where you identify inefficiencies or bottlenecks and keep working to create more effective processes. While this applies to sales, it also applies to what we do in manufacturing, constantly looking for a better way to perform the same function but with increased output.
The book also preaches that managers must understand the critical roles that operations play regarding customer retention and the growth of existing accounts. Everyone in the company—sales as well as operations—must keep in mind that customers will look for a better supplier because of poor and unreliable on-time delivery; if they are unhappy with the price of the product; or if they don't like the quality of the product or service you provide. The entire organization is in the customer-service business, and operations is key to solving customer-satisfaction issues.