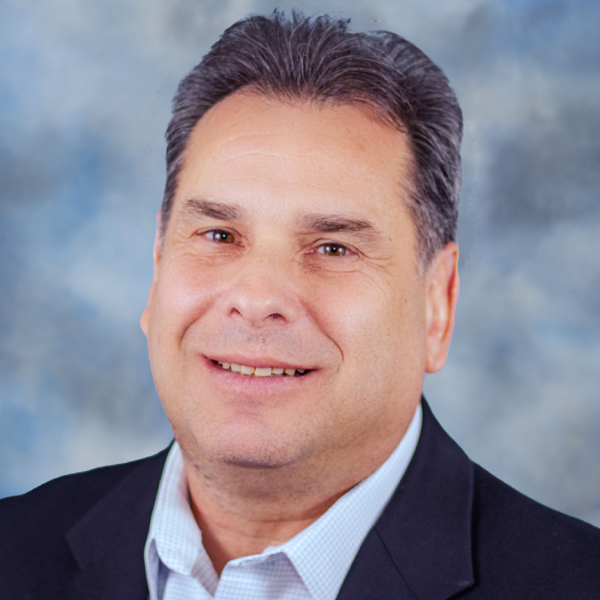 Brad Kuvin
Three Tenets of Continuous Improvement
October 27, 2023
A resounding theme emanated from PMA's Industry 4.0 Forum held early in October, co-hosted by MetalForming magazine. That is: Transformation and innovation, musts in today's manufacturing environment, are best accomplished by small to midsized manufacturers that set lofty goals (think big) but realize that often the best strategy toward achieving said goals is to take small bites from the innovation pie (start small).
In the context of Industry 4.0, a good example might be implementing a companywide Internet of Things (IoT) strategy to collect data from the manufacturing floor, disseminate that data to the appropriate locations and people, and then act on specific data sets to improve quality and productivity. While that's big thinking, starting small might look more like tackling one machine or production cell. You add a few sensors to collect the most critical data streams and ask one or two managers to review the data and look for improvement opportunities. With one successful project complete, you can scale up.
While "think big, start small" makes good sense, I'd add a third tenet to the innovation journey: "Learn fast," advice gleaned from a Forbes magazine article. A few juicy quotes:
"Those who fail typically think small… incremental thinking can be dangerous.

"Successful innovators… defer important decisions until they have real data.

"Companies that learn fast take a scientific approach to innovation… so they can gather comprehensive information and quickly analyze what's working and what isn't. They also don't fall in love with their own ideas. They have the discipline to keep asking tough questions and will set aside or alter projects based on what they learn, not what they hope."
Putting this philosophy into practice and sharing the success story with our Industry 4.0 Forum attendees: Mark Allen, director of information technology—supply chain solutions at water-heater manufacturer A.O. Smith. Earlier this year the firm added sensors to its mechanical stamping presses to collect data on the condition of bearings, motors and fans, in an effort to reduce unplanned downtime, optimize maintenance scheduling and improve spare-part management. Allen made it clear: A.O. Smith is thinking big yet starting small by implementing its predictive-maintenance strategy in one pilot plant before scaling to additional plants.