Women of Excellence Honored by MetalForming Magazine
November 15, 2023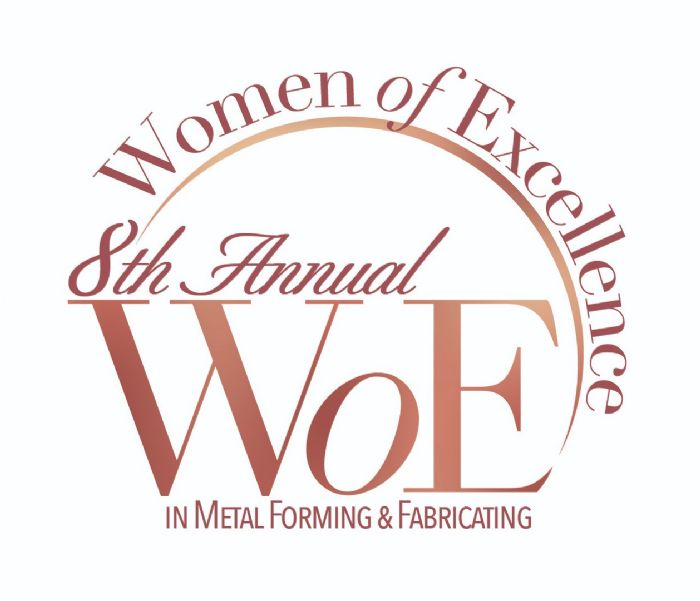 MetalForming magazine, in conjunction with the Women in Manufacturing Association (WiM) and the Precision Metalforming Association (PMA), has announced its 2023 Women of Excellence honorees, recognizing 51 outstanding women in the metal forming and fabricating industries. This eighth-annual list will be published in an expanded form in the December issue of MetalForming magazine and in a special online section at metalformingmagazine.com that includes biographical information.
"It's clear, as we highlight this year's Women of Excellence, that women increasingly are filling a variety of critical roles in metal forming and fabricating facilities," says Brad Kuvin, MetalForming editorial director. "The dozens of women recognized here contribute mightily to their companies in a variety of leadership roles, from the production line to the front office."
The Women of Excellence in Metal Forming and Fabricating program exists to recognize the vital role that women play in our industries, and to inspire the next generation to reap the rewards of a manufacturing career. MetalForming's editorial staff, supported by PMA and WiM, recognized these women for their longevity and accomplishments in the industry, as well as a commitment to others in their careers and in their communities.
Efforts to increase manufacturing opportunities for women while recognizing their skills is an important function of PMA, MetalForming's parent organization, and WiM, an organization that grew out of PMA's commitment to these efforts.