ECI Software Solutions Introduces ITAR Solution for M1 Customers
August 25, 2022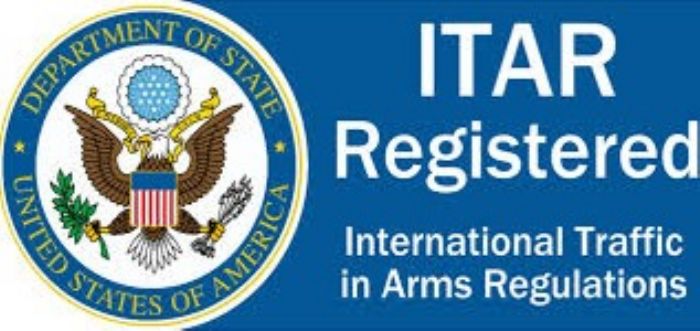 To help manufacturers maintain compliance with the International Traffic in Arms Regulations (ITAR), ECI Software Solutions, a provider of cloud-based business-management software, has released M1 ITAR, a cloud-based ERP platform for manufacturers who serve the U.S. government's aerospace and defense needs. Leveraging Microsoft Azure for U.S. Government and AWS GovCloud (U.S.), M1 ITAR helps manufacturers grow their business capabilities and maintain data in a secure cloud environment.
Manufacturers producing items enumerated on the United States Munition List must have the tools necessary to build and maintain relationships with these defense organizations while ensuring they offer secure and compliant services. With ECI's M1 ITAR solution, manufacturers can do all of this in one cloud-enabled platform. M1's new ITAR solution, company officials say, will help avoid potentially costly and disruptive compliance failures. ECI also will offer services to help mitigate compliance concerns with products, data and support. Current M1 users who operate on-premise easily can transfer their data to Microsoft Azure for U.S. Government and AWS GovCloud (U.S.) to this new secure platform.
"Our manufacturing solutions span many industries, including aerospace and defense, so it's important that we continue to offer customers the tools necessary to operate and grow within the parameters of their industry," says Matt Heerey, president of the ECI Manufacturing Division. "Being able to maintain ITAR compliance within their ERP system will help manufacturers focus on delivering the best products and services."
See also: ECI Software Solutions, Inc.
Technologies: Management