ERP Upgrade Nets Improved Delivery, Lower Costs for Resistance-Welding Supplier
November 13, 2023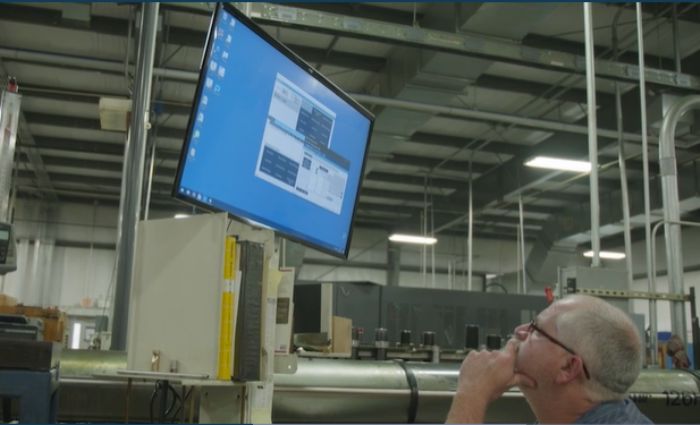 Tuffaloy Products, with locations in the United States, Canada, Mexico and Europe, supplies resistance-welding consumables and accessories, and had been making do with an aged DOS-based green-screen enterprise resource planning (ERP) system.
"We were one Windows update away from being out of business," says Sean Simmons, president of the four-generation family owned company. "The system wasn't built to drive growth or communicate with other platforms. Plus, we were acquiring companies to diversify and needed a way to onboard those organizations quickly and easily. Our existing system had us boxed in.
"We don't have a full-time IT staff," he adds, "and I don't want to invest in one. I want to partner with companies that are experts in IT, who can offer us the solutions, uptime and security we need."
Simmons and Tuffaloy Products found that with Epicor Kinetic. Immediate benefits included a highly intuitive interface, in-depth education and a robust feature set, including ease of working with multiple currencies and improved supply-chain visibility.