New Rootstock Cloud ERP Release Features New Analytics Modules
May 8, 2023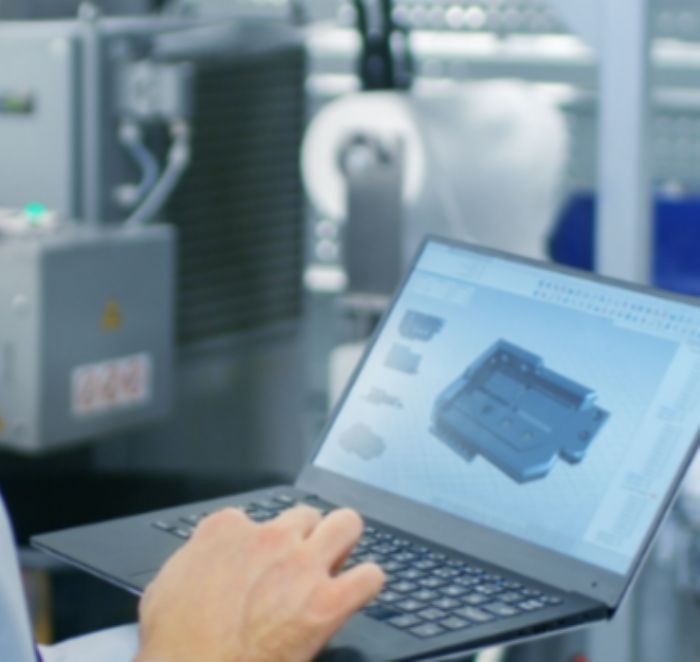 With the Spring 2023 release of its cloud-based ERP system, Rootstock Software has launched Enterprise Insights, a new analytics solution, as well as enhancements to its Financial Management module and a boosted Lightning experience.
Enterprise Insight, built on the Rootstock data foundation, enables it to connect other products such as Salesforce Commerce Cloud, Manufacturing Cloud and Service Cloud. Enterprise Insights then can consolidate data from ERP, CRM and other connected solutions. This analytics solution extracts and presents this data to provide a big-picture overview of a manufacturer's business—as well as the ability to look at data from various organizational perspectives and in relation to other metrics, according to company officials. Dashboards reportedly are easy to use and configure; users simply drag, drop and filter data, enabling their at-a-glance visualizations to include valued key performance indicators.
Enterprise Insights consists of five modules, as described by Rootstock officials, that enable manufacturers to analyze key areas:
1. Sales Analytics allows manufacturers to identify trends and understand where sales teams should focus to improve revenue and results. Leaders can use metrics to set goals, improve processes, assess profitability by product or region, and drive decisions on where to invest future resources.