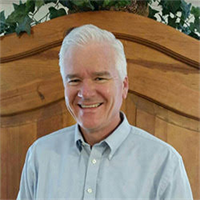 Lynn Loughmiller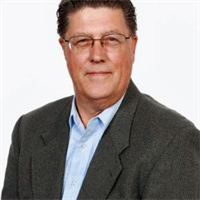 Neil Gow
Roadmap to IIoT Success with Legacy Equipment
January 17, 2023
Smart machines can provide metal formers with invaluable real-time insights into shop-floor productivity, inventory, and potential quality and maintenance issues. But buying new, smart machinery to harness the Industrial Internet of Things (IIoT) can sometimes be difficult to justify. On top of the current economic uncertainty, persistent supply-chain issues can leave manufacturers waiting 18 mo. or more for new equipment. Moreover, metal forming and fabricating processes often are relatively simple and readily managed using existing machines.
Not to say that metal formers should put a pause on leveraging IIoT technology and real-time data. Instead, consider adding sensors to existing equipment and start capturing real-time data at a fraction of the cost and time required to obtain a new smart machine.
Here we provide a roadmap for successfully bringing IIoT functionality to legacy machines, and using the information obtained to improve productivity, efficiency, quality and decision-making. Its steps:
Select the appropriate sensors to capture relevant data

Capture the data in software for reporting and analysis

Use real-time production and process monitoring for understanding key metrics

Get started in ways that will avoid common pitfalls and maximize success.
Selecting Sensors