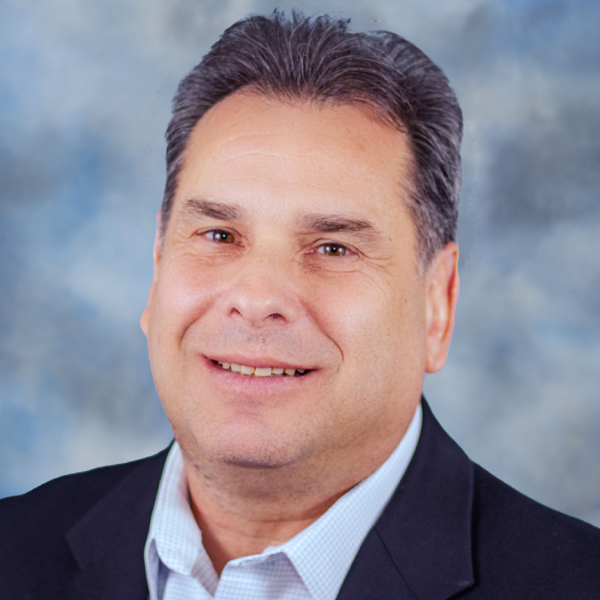 Brad Kuvin
As Steel Development Continues
March 30, 2021
Third-generation advanced high-strength steels (Gen 3 steels) have graduated from the R&D centers of steel makers and moved into vehicles. Just about every part of an automobile that requires the unique combination of strength and ductility, for energy absorption during a crash, is ripe for stamping from a Gen 3 steel. Think everything around the front door ring, front and rear rails, etc. And just like the previous generation of advanced high-strength steels (AHSS), Gen 3 steels will make their way into the supply chain and into Tier One and Tier Two stamping facilities.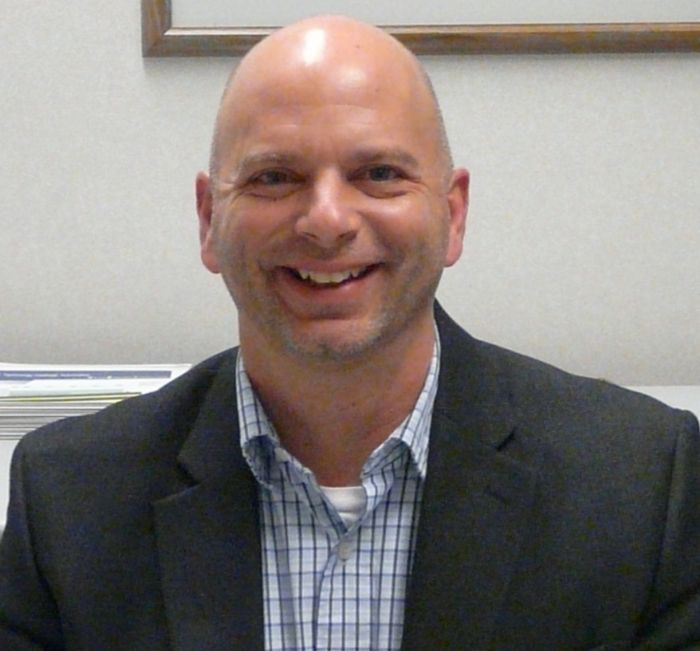 While this newest of the AHSS grades provide the super-high strength of their predecessors along with increased formability, challenges for metal formers lie in wait. To get the lay of the land, we spoke with Michael Davenport, executive director of the Auto/Steel Partnership (A/SP), a collaboration of OEMs and the American Iron and Steel Institute (AISI). Before taking the helm at A/SP in March of 2020, Davenport worked as director of application engineering at U.S. Steel Corp. There, he led product-applications teams working on the front lines with the automotive OEMs and Tier One engineering organizations. Before joining U.S. Steel, Davenport worked for 20 years in body-in-white (BIW) at FCA, the last of which had him in charge of a staff of 70 engineers working on upper-body design.
"Our mission at A/SP is to continue to develop true partnerships between steel and automotive companies, combining efforts to improve both industries," Davenport shares. "We look to bridge the gap between the shop floor and the R&D centers. All of the steel mills have laboratories and scientists performing in-depth research, and we can help them convey their knowledge to help the people working in the pressroom trying to prevent parts from splitting."
At the Forefront: Welding of Galvanized AHSS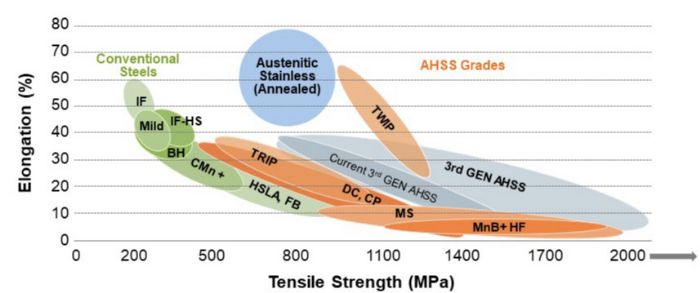 At the top of the training and education efforts underway for working with AHSS grades, including Gen 3 steels: weldability, specifically liquid metal embrittlement (LME), or weld contamination from zinc in galvanized sheet.
"There's a lot of work being done to control and minimize LME―one of the reasons the automotive OEMs have taken small steps to implement Gen 3 steels," Davenport shares. He cites General Motors as an example, which has ushered in the Gen 3 era by designating the steel for an uncoated part on its T1 platform of body-on-frame SUVs.