New SSAB Services Help Manufacturers Adapt to Forming High-Strength Steels
December 1, 2012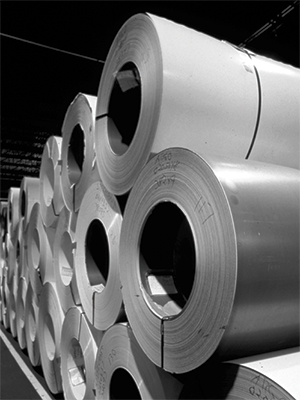 OEMs and other manufacturers working with high-strength steels now have access to a range of design solutions, steel-processing and logistics services thanks to a global network of pre-processing suppliers established by SSAB. The program, dubbed SSAB Shape, includes the supply of preprocessed and semi-finished parts; ready-made tubes and profiles from a range of SSAB high-strength steels; and tailored logistics and communications solutions including vendor-managed inventory, EDI-communication and ERP integration.
Also new from SSAB are its Domex 900/960 and 1100 (1100-MPa tensile strength), a new generation of hot-rolled, thermomecanically processed, microalloyed high-strength strip steels. SSAB recommends the new grades for applications such as parts for cranes, building structures, trailer chassis and agricultural and forestry machinery.
SSAB: www.ssab.com
See also: Ssab Hardox Corp.
Technologies: Materials