Easy-to-Configure Machine-Vision Systems
October 1, 2019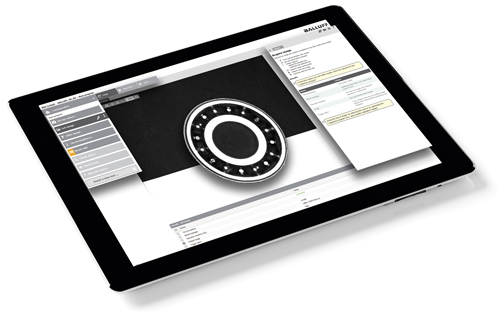 Balluff
Booth D45322
Check out how BVS Cockpit software lets users intuitively configure and operate Balluff SmartCameras and industrial cameras with a SmartVision controller (or with any machine vision system compatible with GenICam) without the need for added software, since it comes preinstalled on the SmartVision controller and SmartCamera.
The cameras and BVS Cockpit software provide intelligent, easy-to-use vision tools and functions to control and monitor all aspects of machine-vision systems. All of the functions to set up and operate the cameras are in the BVS Cockpit user interface, easily accessed from any common web browser connected to the local network.
BVS Cockpit applications: traceability, error-proofing and vision-guided robotics.

See also: Balluff, Inc.
Technologies: Quality Control