Hydraulic Presses, Automation and Die-Handling Equipment
July 27, 2021
Macrodyne Technologies Inc.
Booth D47531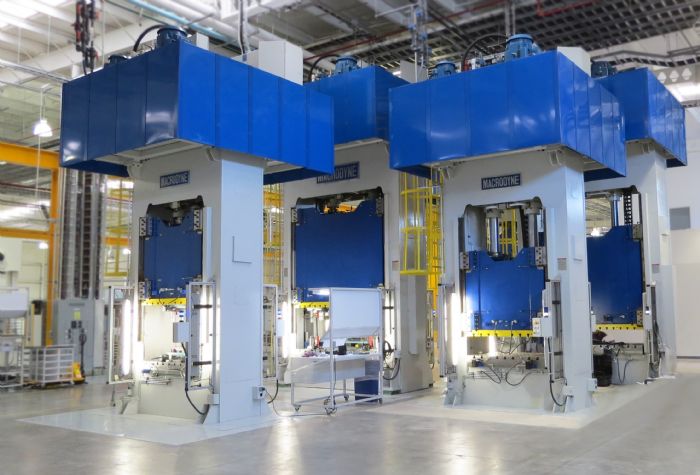 Along with standard industrial hydraulic presses, Macrodyne showcases some of the largest (to 30,000 tons), fastest and most technologically advanced hydraulic presses built in North America. Included are hybrid servo-hydraulic presses; presses that operate at speeds to 90 strokes/min. with bed sizes to 20 by 20 ft.; and presses with strokes to 16 ft. and longer.
See also: Macrodyne Technologies, Inc.
Technologies: Stamping Presses